Taking a break from your relationship becomes necessary when you start to think that your relationship can get repaired or stronger after the break. Maybe you both need time apart to think things through and know where your partner stands in your life.
If you're toying with the idea of a break in your relationship, you need to follow these rules .
Discuss the break in person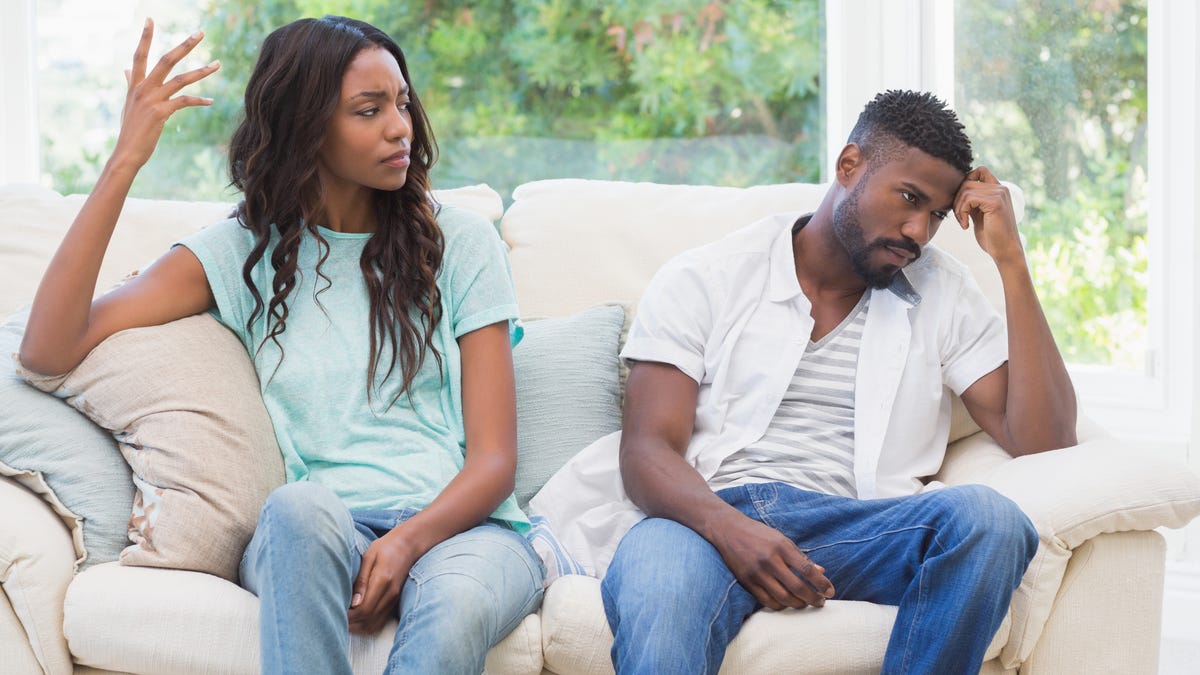 You're not the only one in the relationship and if you think you want to go on a break, you need to let your partner know and in person because, that way, you can read their body language.
Click on the numbers below for more