Stonebwoy went live on Instagram yesterday with Keri Hilson and it was quite fun and entertaining!
Unless you have been living under a rock, Stonebwoy dropped his Anloga Junction album just last week and has a song, Nominate which featured Keri Hilson and came with a music video as well!
The two went live on IG and we found out some really cool things!
First of all, we just want to say this… they both use really good internet!! This was one of the clearest IG Lives we had seen! HD Quality! Thank God for abrokyire and their good internet providers.
And a special shadout to Stonebwoy for talking to Keri Hilson about Joey B!
What else did we learn?
Well…Keri Hilson is definitely coming to perform at the next Bhim Concert. Apparently, she has already discussed it with Stonebwoy and if there's nothing corona at that time, she will be in GH in December!
Keri Hilson agreed to collaborate with Stonebwoy after she heard about him from someone on her flight (his friend). The friend called him to tell him and it happened that he was also going to be in Atlanta in a few days so…he stopped by her studio and magic happened!
The producer, Andre Harris who is a well known American producer was in Keri's studio and the minute he took to the keyboard to play something…Stonebwoy and Keri knew this was going to be their song!!!! He only had to play something once and that was what they went with!
Keri Hilson loved the Ghanaian food and said it was the highlight of her session (Imagine she actually comes to eat GH food in Ghana!
Her feature with Stonebwoy is her first African feature and she is very excited about it!
If she could refer Stonebwoy to any artiste, it will be Rihanna! Know what that means if Keri Hilson actually does this? Stonebwoy could give us music with Rihanna in some years! or months!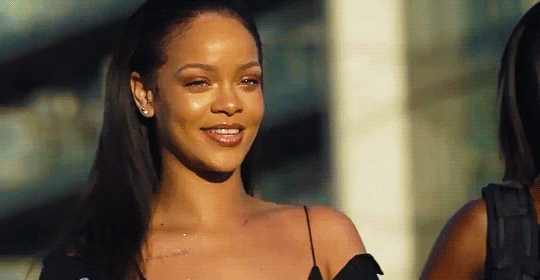 The title of the album, Anloga junction has a deeper meaning. Anloga signifies where he comes from and represents GH and junction which is an English word, signifies his foreign influences. So the two together actually means all of his influences from all parts of the world connecting to make this album. (This is deep and we hope you got it!)
Stream Stonebwoy's Anloga Junction on all platforms here: Anloga Junction
source: kuulpeeps.com
Click on the comment box below and leave us your thoughts. Thank you