Listen, no matter how "odenhyii" you are and how "no-nonsense" you are, we can promise you that at least…one of these statements has either made your heart jump into your throat, out of fear or made you cry uncontrollably.
Don't let the ptsd get you.
"I'm telling your father"
The most dreaded words you'd ever hear. Hearing this meant you were in serious trouble and your mum's slipper lashes were not enough to 'cleanse' you.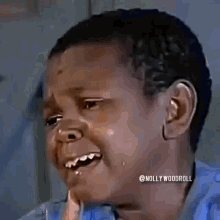 "We need to talk"
If you hear these words in a relationship, know that you are definitely about to get dumped, the dumping process is now starting or…you are definitely getting dumped.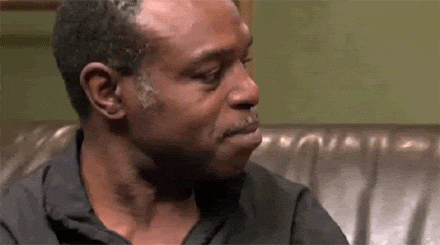 "Bring the cane!"
Or its equally popular alternative "Bring the belt" will make your whole body tremble!!! Memories of your Dad or Mum screaming this can put you into shock. (We are sorry)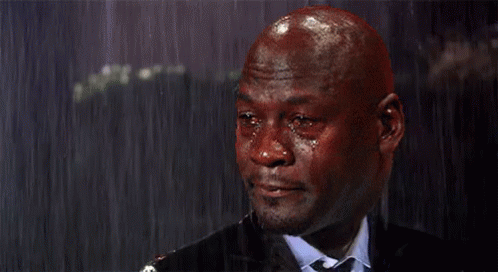 "Waakye no asa"
Because no waakye wura actually says "The waakye is finished" (If yours does, then it's not waakye. It's just rice and beans you are buying) There's absolutely nothing worse than finding out your favourite waakye is finished.
"I won't give you"
Back when you were a kid lol imagine eyeing your friend's ice cream and suggesting she cute it into two so you share and she says…"I won't give you"
"We've passed your bus stop"
This is for the troski takers and because we couldn't type that in Twi, we bet you know how heart attack-ish it can be when you wake up from sleep in the troski and shout your junction but the mate says they've pased there dedaaa!!
No one deserves to ever hear any of these words…
source: kuulpeeps.com
Click on the comment box below and leave us your thoughts. Thank you