Primary school days were just one of the best times of our lives; we just didn't appreciate it at the time.
We used to wish so much that we would grow up fast, thinking there was more freedom with growth but look at us now. Sigh.
Those times where we used to play ampe or football after school. If you get home early, you can watch cartoons like Tom and Jerry, Basket Fever, Dennise and Gnasher, Tom and Oscar, Ferdy the Ant, Smart Cat, Batman and the likes. Those were really good times charley.
In as much as we were living in the moment and it took us a while to figure certain things out, here are some things we wish we had understood waaayy before we actually grew up.
You wouldn't marry that boy you were dating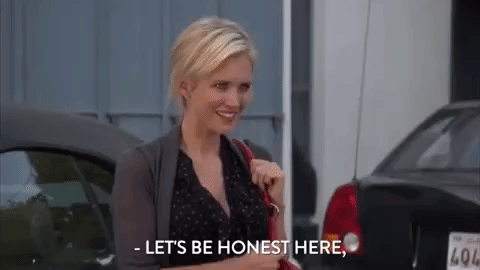 Lol! Did we bring back some memories? We were young and so in love and we thought that we would finish Primary or Secondary school with them, end up in the same University, graduate together and finally get married. Lmaooo! We were so dumb! Lol! Look at you now. Do you even know where that boy you were dating currently is?
Click on the numbers below to navigate through the pages.