People that might be hit especially hard by the lockdown are those in relationships. It can get hard going weeks without seeing the love of your life in person, but with modern technology, it can be easier to bridge this gap.
Here are a few ways to spice up your e-relationship so you don't end up missing babe too much
Video calling is a great way to spend some time with your boo no matter where you are. A lot of messaging apps have this option built into them and they're quite easy to use. Seeing their face in real-time will definitely take some of the heartaches away and although they're not as good as in-person conversations, they're as close as you can get right now.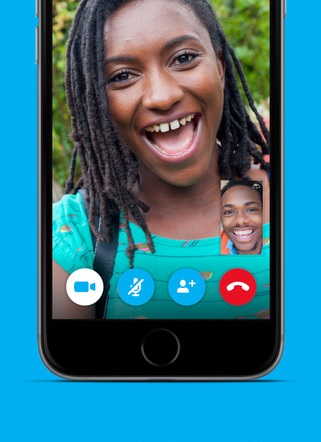 Setting up online dates isn't too bad an idea either. You could plan to watch a movie you both enjoy together via video messaging. You could also dress up and have a nice dinner via video call. It might be a bit strange speaking to your phone over dinner, but it'll definitely be an interesting experience. You'll also get to spend a bit more quality time with each other. You could decide whichever date activity you'd prefer together too.
If both of you are into that, you could send each other nudes when horny hours hit. The content of those photos or videos are entirely up to your discretion. Just make sure you're not pressured into doing anything you're not completely comfortable with. Make sure this is with someone you trust to respect your privacy and make sure you don't violate anyone else's. This would help if you do have a sexual dynamic to your relationship and find yourself frustrated with the lack of action during this period.
There's a vast catalogue of online games available and they're in so many different genres. You and your partner will likely find one that you'd enjoy. You could attach dates to each round to make them more interesting. There are also several couple themed challenges trending on social media, some of which are perfect for long-distance. Participating in these would be fun for you and your significant other. Not to mention, it's a great way of discouraging others from shooting their shot at your boo!
We hope you find these tips helpful. Remember to stay safe and wash your hands!
source: Kuulpeeps.com
Click on the comment box below and leave us your thoughts. Thank you