Kobby Spiky Nkrumah shared with us his favourite TV series.
In his list includes series that are related to stuff that he likes and enjoys doing. Kobby is a tech geek and a super fan of fast cars.
Check out his list of favourite TV series below:
Stranger Things
Stranger Things is about a group of young friends who witness supernatural forces and secret government exploits. As they search for answers, the children unravel a series of extraordinary mysteries.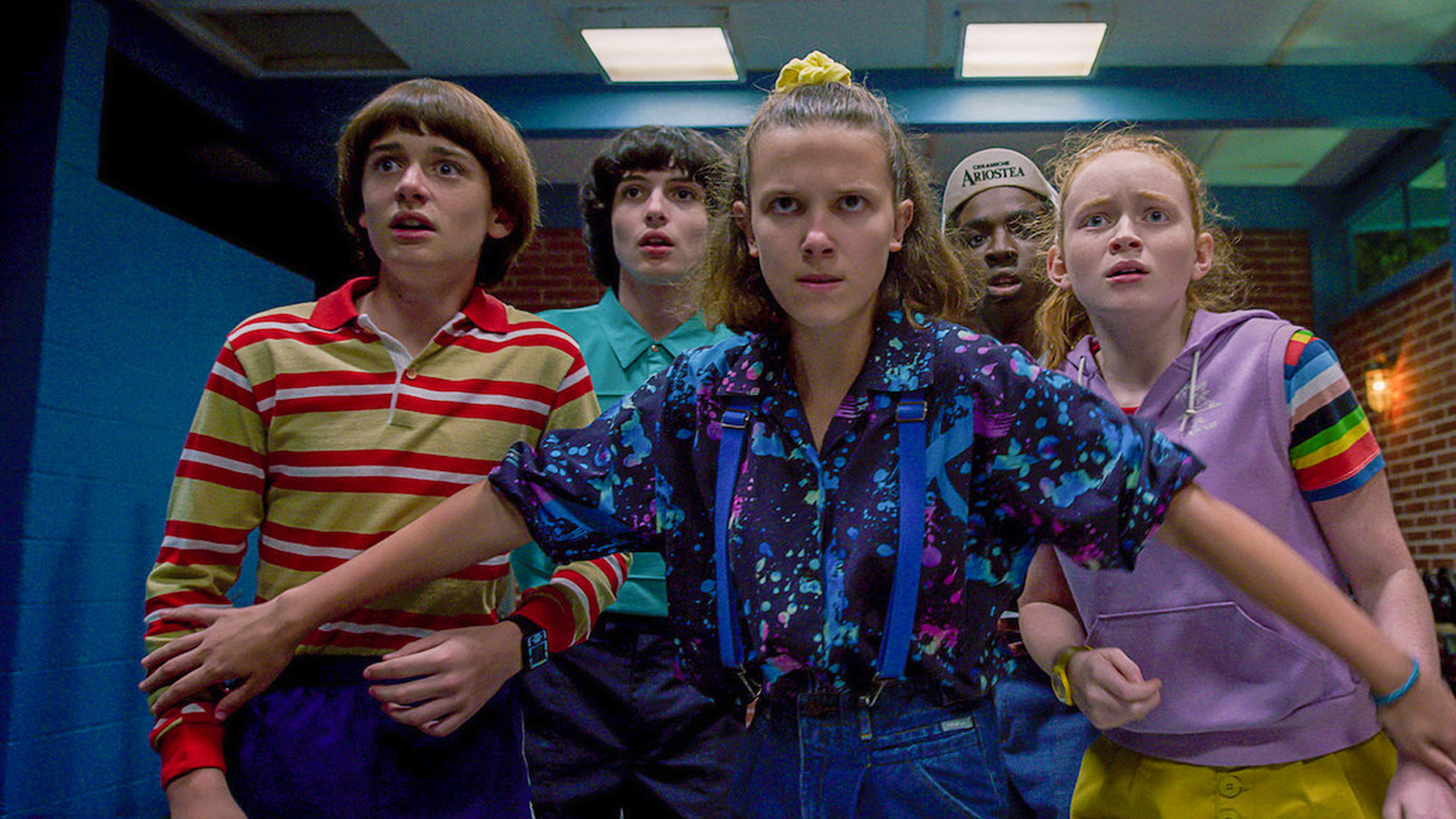 ---
The IT Crowd
The show is set in a London office centering around three staff members of its IT department, namely, Maurice, Roy and their department head Jen Barber who knows nothing about IT.
---
Dragon Ball
Dragon Ball is a Japanese media franchise created by Akira Toriyama in 1984. The initial manga, written and illustrated by Toriyama, was serialized in Weekly Shōnen Jump from 1984 to 1995, with the 519 individual chapters collected into 42 tankōbon volumes by its publisher Shueisha.
---
One-Punch Man
One-Punch Man is a Japanese superhero webcomic created by the artist One in early 2009. It has a manga adaptation illustrated by Yusuke Murata, as well as an anime adaptation. Following its publication, the webcomic quickly went viral, surpassing 7.9 million hits in June 2012.
---
Top Gear
The hosts talk about the specifications of the latest cars and bikes while reviewing the performance of the vehicles to discover if they match up to the manufacturer's claim.
---
Grand Tour
Jeremy Clarkson, Richard Hammond and James May travel the globe as the hosts of this Amazon original series. At each location — including Johannesburg, Lapland, Rotterdam, Stuttgart Whitby, Scotland, California, Nashville and Dubai — the team films inside their giant travelling tent instead of a studio. In amazing places around the world, the hosts attempt extraordinary things, like becoming special forces soldiers at a secret training base, taking a powerful car on a test track, and going on the traditional gentleman's tour of Italy.
Watch Spiky, The Tech Geek Talk About How He Found Love In A Hopeless Place
source: kuulpeeps.com
Click here for more of Kobby Spiky Nkrumah on Emergers 2020 – The Colours Edition