Chrystal Kwame-Aryee has been around for a long time. She works as an MC, she has acted on the stage for Uncle Ebo Whyte and now she is on both radio and television.
Chrystal values the time she put in to build her career and on that journey, she has crossed paths with some of the most valuable brands in the country.
Here are a few brands Chrystal has worked for:
Roverman Productions
Maxx International
Kejetia Vs Makola
Unilever Ghana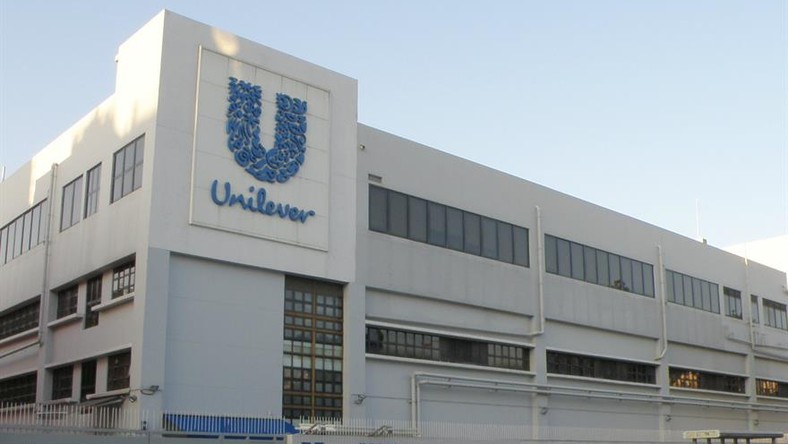 British American Tobacco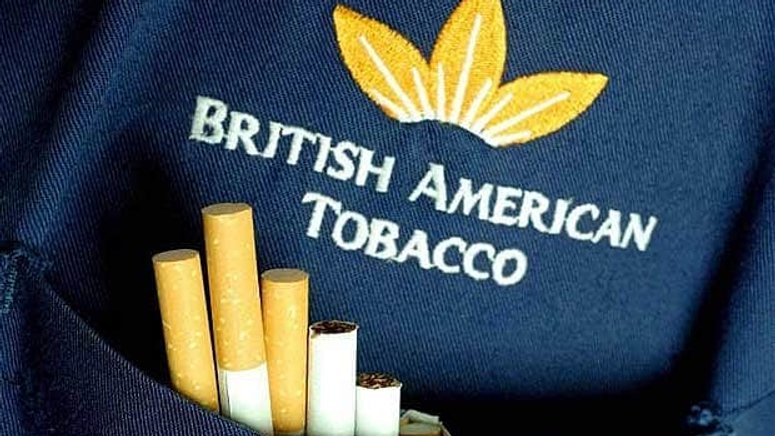 Ecobank
GCB
Zenith Bank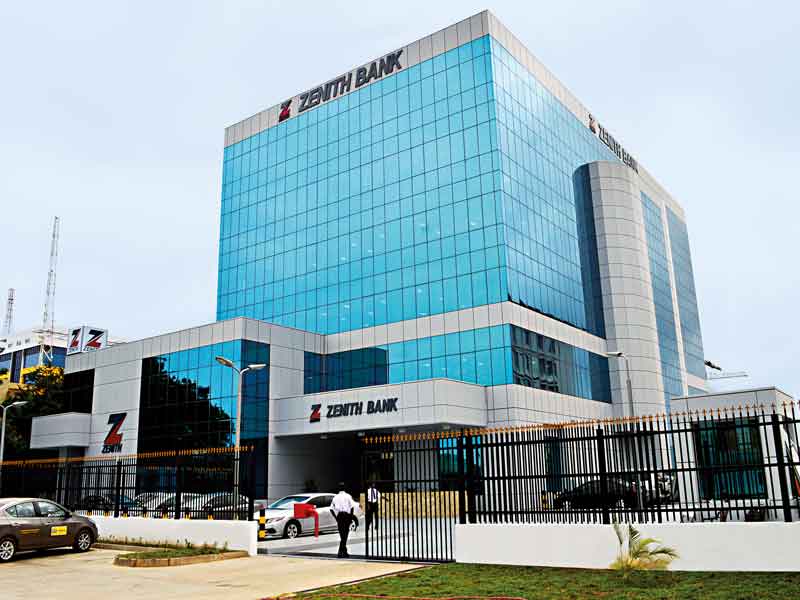 Media General
EchoHouse
Meet The Versatile Chrystal Kwame-Aryee – The MC, The Stage Actress & The TV Host In The Video Below:
Source: Kuulpeeps.com
Click here for more of Chrystal on Emergers 2020 – The Colours Edition.