Head before you came to "know" the world meant the rounded figure on your neck that houses your brain right??
Well, that is not the head we are talking about. This head is a verb.
To give head, go- down on a person, fellatio, cunnilingus, blowie, blow job…. these are all synonymous names for the act of stimulating someone's genitals orally.

We asked a few students about their thoughts on "head"- whether it's a guy giving the head or it's the lady giving the head- and here are a few comments we got….
Some students owing to where they come from said they can never give head because it's nasty and stuff like that, for quite a number of girls and a few guys we ended up with "Eewww I can't do that!!".
We went ahead to ask why "Ewww" if the girl or guy is neat, but most didn't have anything to say to buttress their thought.
Some students also said they are big, big fans of "head". One guy commented that sex without "head" will never make him cum.
Another lady too said her guy giving her head is a boost for her to get to orgasm and without that it takes longer and she doesn't feel for the sex.
She further went ahead to say she mostly has to satisfy herself in that situation by playing with her clit.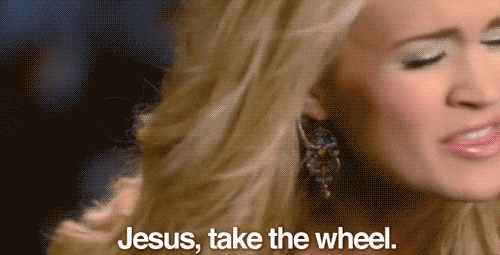 A third person said he just can't date a girl who can't give him head and in fact if he ends up with a girl like that he's pretty sure he will cheat on her.

There are so many ideologies and thoughts surrounding "head".
So we ask, what do you think about head??
source: Kuulpeeps.com
Click on the comment box below and leave us your thoughts. Thank you