In the weeks leading up to Val's Day, who knows what your relationship status might be.
Some people may draw conclusions that they didn't dream for this relationship then there goes the Red Flag just when we're about to enjoy the most Romantic time of the year. Hurray lol.
Yes you've been hurt but you should really watch your tongue, don't let it slip
1. We should stay friends
Annoyance at its peak. If you should say something it shouldn't be this. Then another one follows "I'm hoping things won't be awkward". That's another level of "stupidity". Hasn't it crossed your mind that you are hurting the person more?
2. "I love you but I just can't do this anymore".
There comes a reaction "what the f*** do you mean". It does make sense maybe you're just fed up or you just don't have that spark you used to and that makes one feel either unattractive or to let them go so easily. Then you leave them asking themselves: "what was the reason?"
3. "What if we did a friend-with-benefit kind of thing?"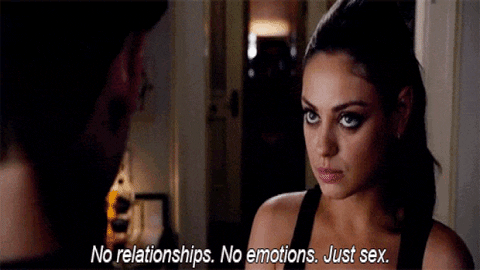 A friends-with-benefits relationship after a breakup is certainly a NO. Depending on how your partner takes it, it could be very hurtful, suggesting that you still want the sex but you just aren't interested in them as a person. That makes them feel cheap and used ah really? only just to please your sex drive.
4. "I'm going to miss you"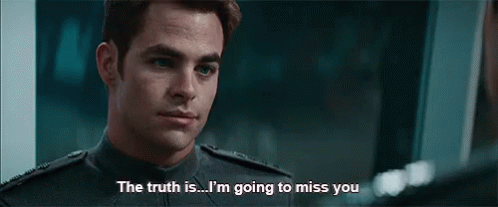 Cases like this demand a slap because of course things are heating up and you're not thinking straight. This immediately begs the question, 'well then why are you breaking up with me if you're going to miss me…' In that moment of the breakup, oh like seriously. It could also be that you just trying to sugarcoat the situation to avoid conflict. Don't try it!
5. "It's not my fault"
Then who's is it, mine? At last the infamous classic. But honestly this phrase just sounds like you're twisting the knife and trying really hard not to make it hurt and it does.
It won't be easy, but if you feel that you really aren't interested in the relationship anymore, then you're doing the right thing by ending it. Although not as important as the actual conversation, don't forget to think about logistics as well.
If you have a story you want to share with Kuulpeeps and the world, please do hit us up on Facebook, Twitter, Instagram