Music is the perfect thing.
Some people use it to study or be more productive, others use it to boost their mood or to relax their nerves and others…others use it for sex.
Studies have proven that music makes sex much much better. Why? because music helps release dopamine which is the chemical in our brain that makes us feel good.
And y'all know what feeling good means right?
3x the enjoyment!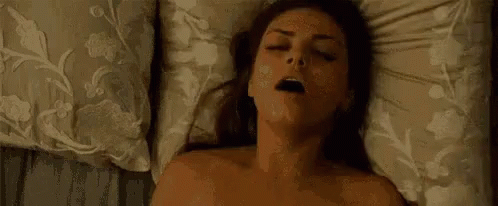 We asked some people to share what songs remind them of sex and these responses will tell you everything you need to update your sex playlist (or not).
Watch the responses here and don't say we didn't warn you but some are very…shocking lmao
Source: kuulpeeps.com
Click on the comment box below and leave us your thoughts. Thank you