What is the "Bro code"?
Simply put, the Bro code is an unwritten set of rules or friendship etiquette, like a constitution, that is to govern the relationship among men or a group of male friends. These rules have to be followed in order to be called a bro. The rules under this code are called 'brules'.
Funny enough, the origin of this term isn't certain. However, mentions can be traced as far back as 1991 in a TV show called "Seinfield" in the "The Stranded" episode.
Other TV shows that made mention of this interesting term are; "The Office" and "How I met your mother", with How I met your mother being regarded as the origin of this term as the term gained its popularity from the show.
Ever since, the term has been used by people all around the world and is being passed on from generation to generation as it is popular culture.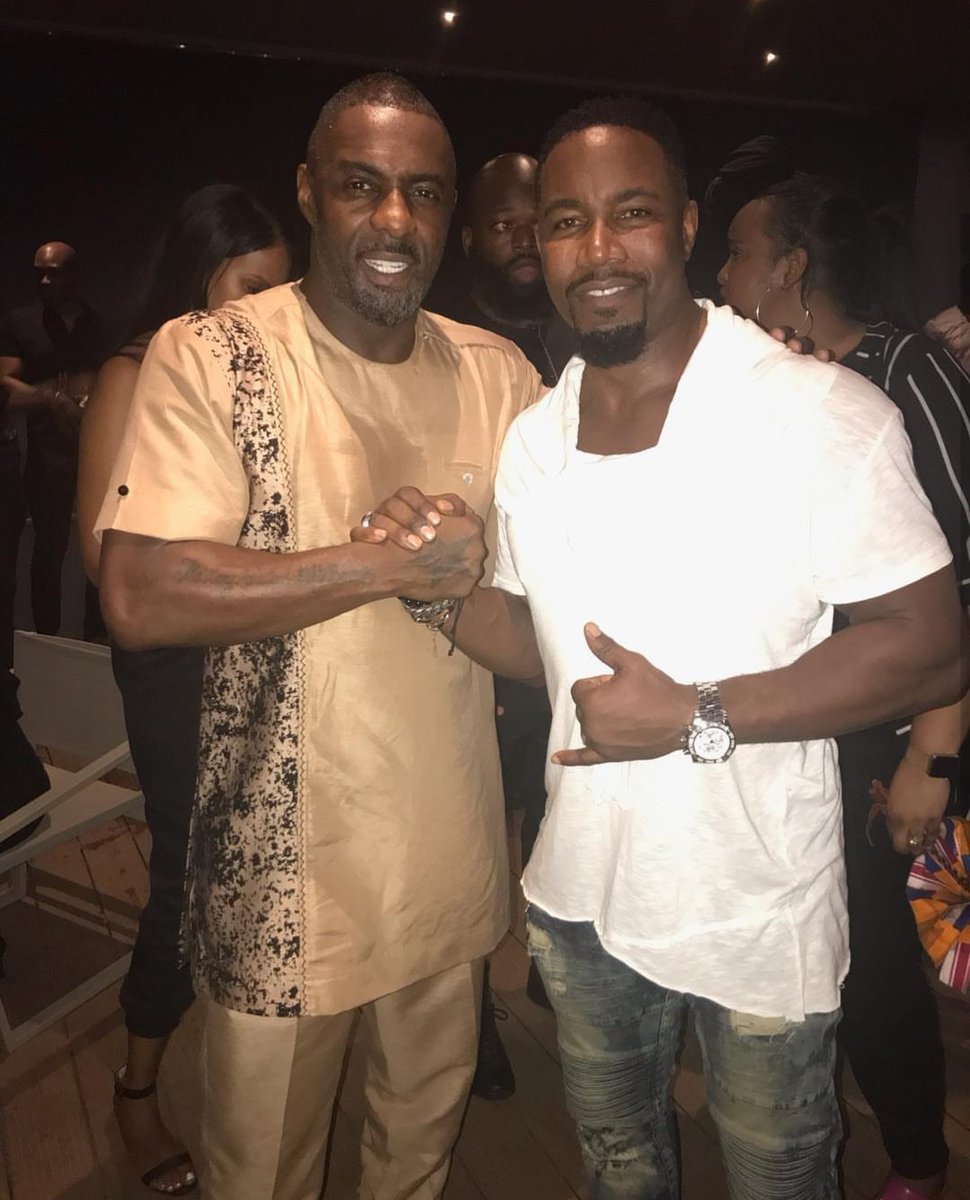 Let's get down to some 13 interesting and somehow ridiculous codes in this unwritten set of rules.
Bros before Hoes: This is often regarded as the golden rule in the bro code. It basically explains that men should not abandon their male friends in order to pursue a relationship with a woman.
Another interpretation is, men should always have the back of their male friends when they have the chance to choose between the friend and a woman. (Unless of course, the woman is the bro's family relation, girlfriend or wife).
Fun fact: In the 2008 presidential election primaries for the Democrats in the USA, T-shirts with an inscription: "Bros before Hoes" were sold online. Depicting Barrack Obama, the bro should be chosen over the "Hoe", Hillary Clinton.
2. A bro shall honour his family. That is; his father, mother, siblings, wife and kids. This rule allows a bro to spend quality time with those dear to him, provide for and protect them. Should a bro neglect his family duties, his other bros shall see to it that he does his duties.
3. A bro's biological sister, mother, current and ex-girlfriends are a no go area for another bro. Stepsisters and step mums are permitted.
4. When two bros fall for the same lady, the bro who called dibs first is given the first shot while the other is put on "stand by".
5. Bros shall be brutally honest amongst one another. Even when your bro is being cheated on by his girl, it is your duty to let him know.
6. A bro shall never share a bed with another bro. When there is no option but to do so, they are to lie with all clothes on, facing opposite directions and shall not under any circumstance, touch each other.
7. When a bro is drunk and attempts to text his girlfriend, the other bros shall confiscate his phone till he becomes sober.
8. When your bro's girlfriend inquires about your bro's whereabouts, you know nothing!
9. A bro shall never sellout another bro.
10. When a bro asks his bro what he thinks about his girlfriend or date, a bro is required to give an honest answer. Also, a bro must do whatever it takes in his power to prevent his bro from hooking up or dating a poor looking girl.
11. A chick may be included in the bro code if she has proven herself worthy via general bro concession.
12. Under no circumstance shall a bro get naked in front of other bros. This is prohibited!
13. When a bro gets into a fight or some sort of trouble, his bros are required to protect him.
Any other interesting brules under the bro code? Feel free to drop them.

Source: Kuulpeeps.com
Click on the comment box below and leave us your thoughts. Thank you