Sarkodie dropped a diss track titled Sub Zero yesterday and of course, he broke the internet. Way too many punchlines thrown at two major people who thought it'd be fun to pick on King Sark…Asem and Ball J.
From Sarkodie's reply, it seems he did not give someone a feature they asked for and that's what's made the person bitter so they took to Twitter to diss him.
smh.
We'd talk about the punchlines but please, it's more fun when you listen to the track but there were some really important things we noticed.
Sarkodie has revealed some parts of himself to us and we just wanted to share what we learnt about him from Sub Zero!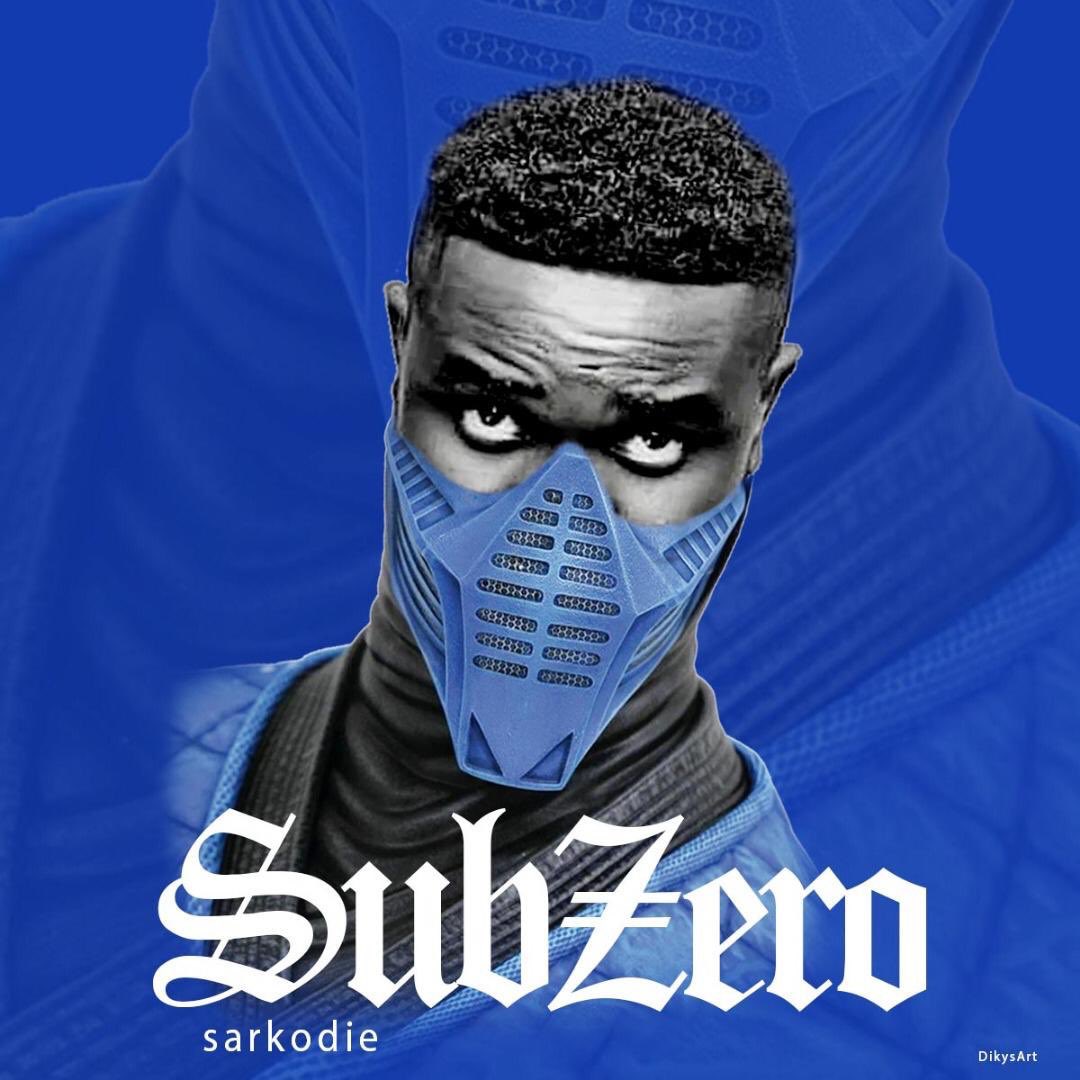 When he disses you, it's a privilege. You have to thank him.
2. He does not like to involve himself in 'beefs' if he isn't going to get anything from it and he chooses who to reply because he's picky.
3. But, if you really want a reply from him after you diss him… this is his price list in dollars of course (because wadelz?)
Relevant artiste: 10k
Artistes with dead careers: 5k
Pressure people in Abroad: 1k (because he is generous and nice)
4. He is in the business of reviving music careers that are 'asleep' but if you know your career is dead, don't waste his time… you have to go to Angel Obinim cos there's nothing he can do about that one.
5. Oh yeah he knows the level he's reached in the industry right now and if you guys have forgotten…he's reached 'god status'. He's the industry's "Yesu" so if you aren't coming to be baptized/blessed please leave him alone.
6. Man's got money so yeah, he just bought a new house. (we wonder where and if it has a swimming pool)
7. He doesn't block people on Twitter because he thinks it's corny. (Sorry haters, he won't block you so you can post screenshots and say "So Sark block me")
8. He doesn't like messing around with emotional guys because most of the time, their energy is just not right. In short… they are bad vibes and y'all know what we do with bad vibes right?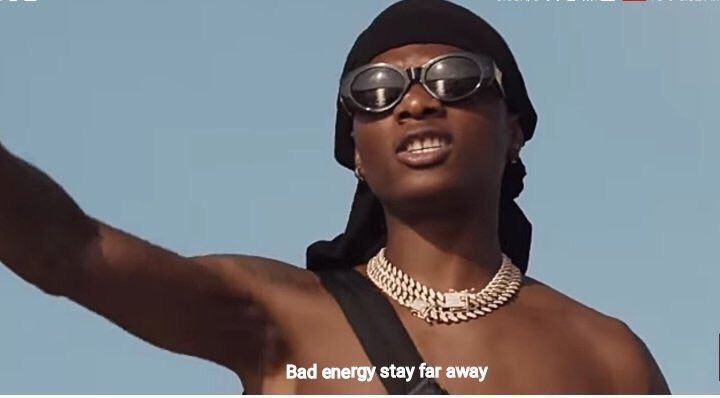 In the words of a wise man, "Ain't nobody better than Obidi"
Listen to the freestyle here:
Source: Kuulpeeps.com
Click on the comment box below and leave us your thoughts. Thank you