Barimah Kwaku Debrah (Cymple) is one of Ghana's finest Street Stylists. He's styled almost every musician's video you've seen and keeps working on new and improved ways to better his craft.
We got in touch with him to let us know the basics he has in his closet.
Black T-Shirt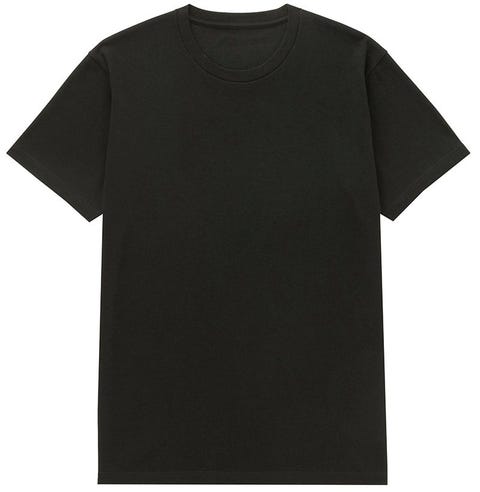 2. Shades (even in the night)
3. Baggy Pants
4. Chest bags/fanny packs
5. Sneakers
Is this also your go-to look? Let us know in the comments section.
Watch Cymple, The Ghanaian Stylist Talk About Styling Some Of West Africa's Biggest Stars Below:
Source: kuulpeeps.com
Click here for more of Cymple on Emergers 2020 – The Colours Edition.