In his spare time, Fimfim loves to watch movies. Here are 5 of his all time favourites. Keep reading to see if your favourite movie is part.
Transformers
2. Avatar
3. Fast and Furious franchise
4. I told you so
5. Avengers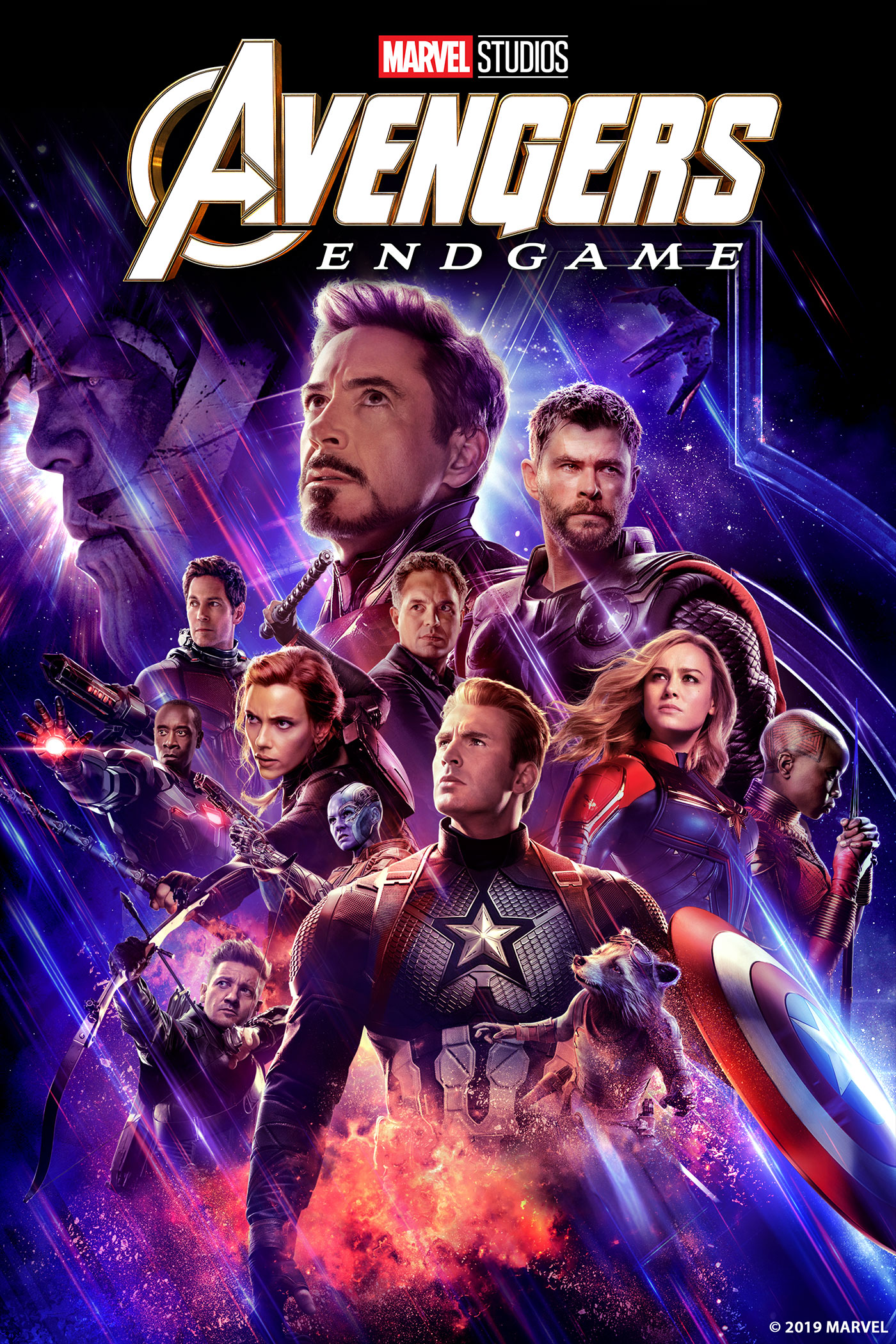 Watch Fimfim Discuss How He Switched From Rap To Production & Became A Hit Making Producer Below:
Source: kuulpeeps.com
Click here for more of Fimfim on Emergers 2020 – The Colours Edition.