We all know this partial lockdown could take a total toll on us and perhaps make eating a little hard.
But what better saviour to come our way if not gari. There's no doubt that gari is definitely a lifesaver especially considering the fact that it can be very filling even when you take a little.
But constant eating of gari can as well make feeding seem monotonous and boring. Here are a few ways to make eating gari more enjoyable…
Gari, powdered milk, groundnut and MILO; this would be very normal to you if you attended SHS here in Ghana. It was a very quick yet satisfying meal. Especially when you were soo broke and visiting was far away.😂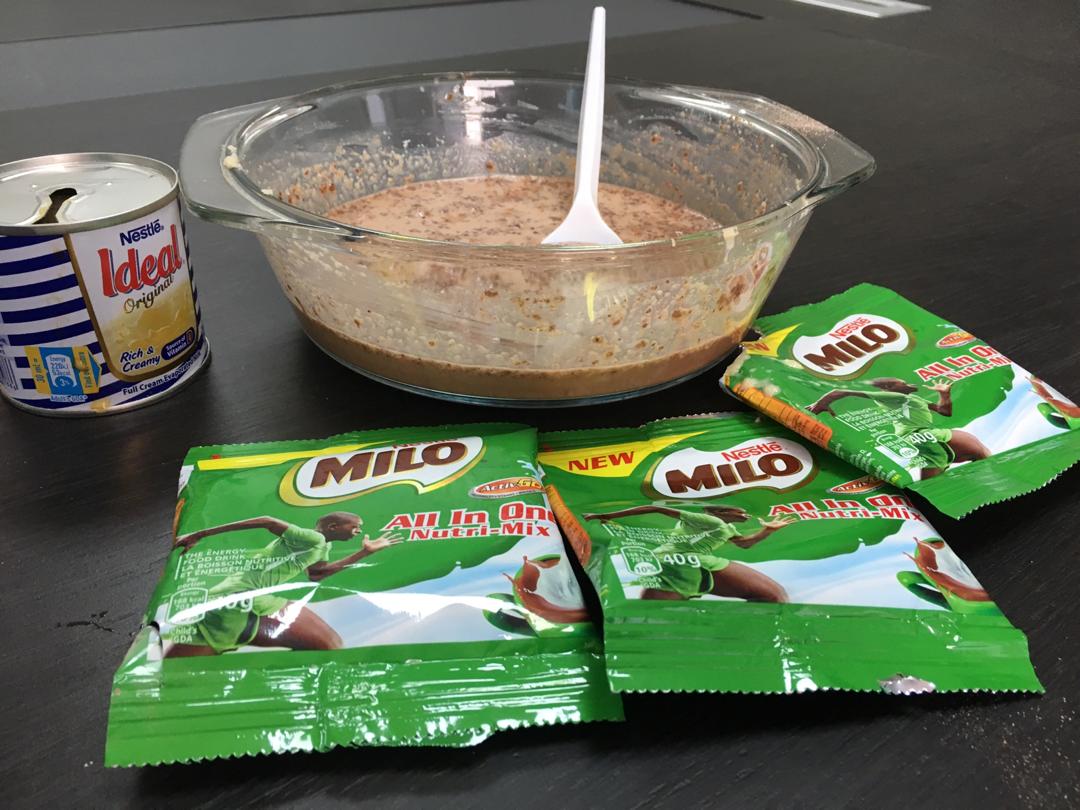 Click on the numbers below for more………..