Sorry if this is too long y'all but…our mind boost!!
We love whole projects from artistes because it gives us a proper understanding of what an artiste's style is and what they're capable of and Guilty Beatz' Different EP just told us he's definitely an amazing producer who's about to OWN Africa with his sound.
In an interview with GuiltyBeatz last year for Kuulpeeps' Emergers 2019, the producer mentioned that he was looking to develop a new sound… one that was sourced from SA House music and was mostly all beats and less vocals but a fusion of different genres.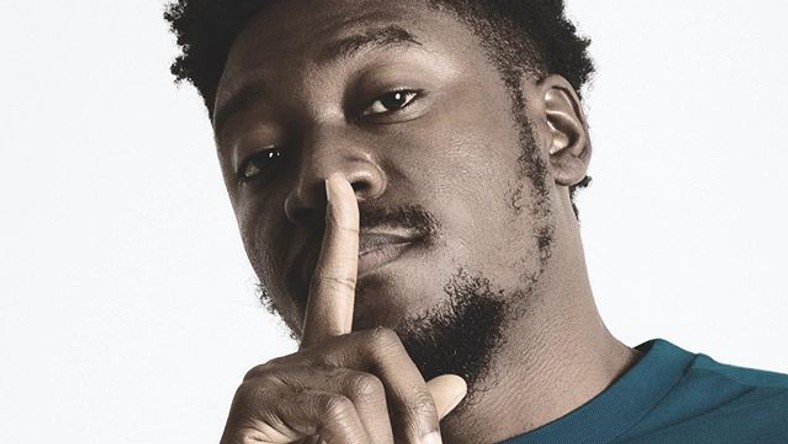 We have always known GuiltyBeatz is excellent with his sound. we've heard him make a lot of music with Mr Eazi and have concluded the two are a formidable pair but the Different EP... it's given us a whole new look at the producer.
The EP name, aptly titled is different. Just a little over 16 minutes of brilliant production paired with vocals from different artistes that did justice to each song. We are talking different genres smoothly paired with the SA house music vibe all rolled into one perfectly done EP.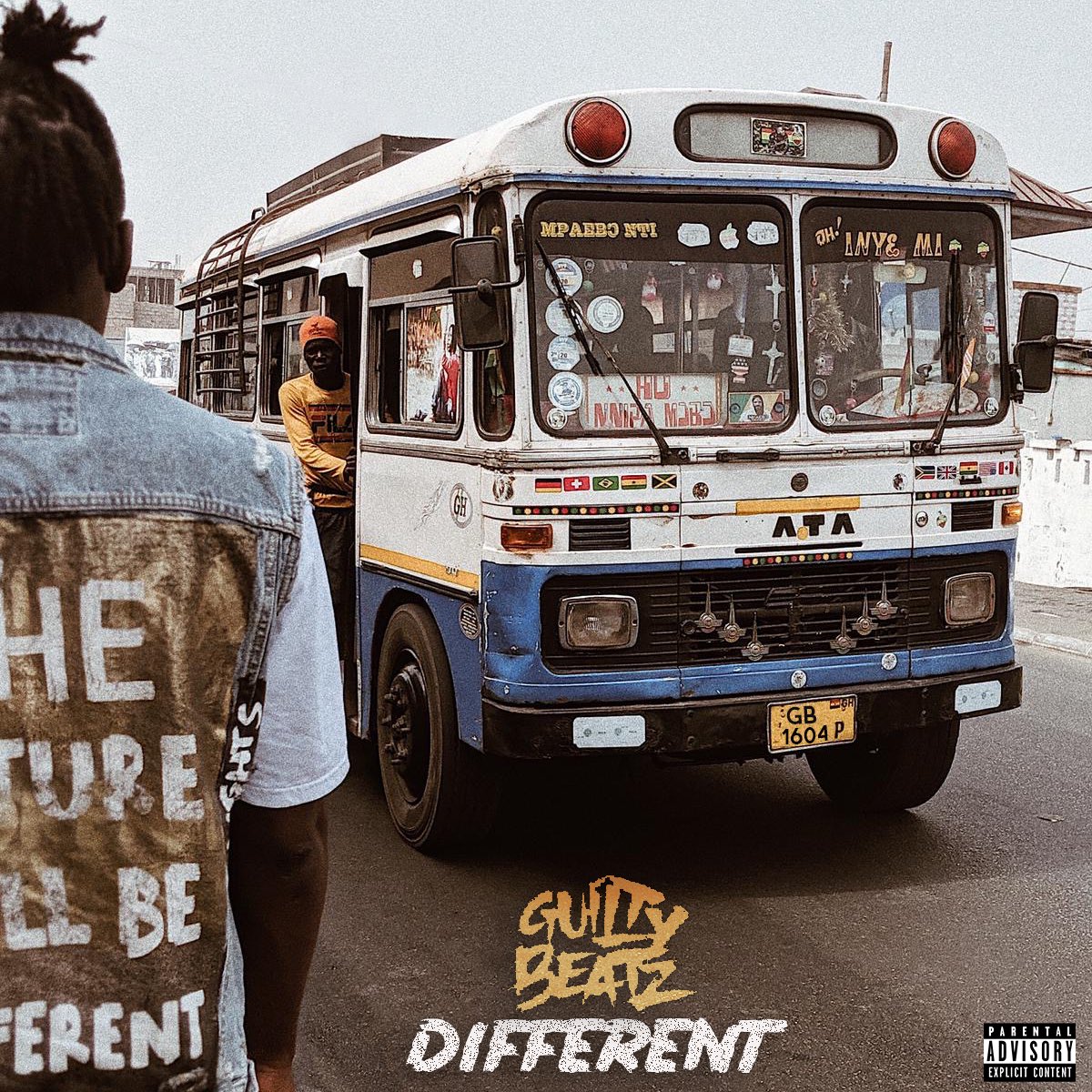 GuiltyBeatz' production stood out all through the song and the one thing NO ONE can overlook is the flawless transition from one song to the other!
Each song rolls into the next and it takes a while for it to you hit you that you just went through 4 songs without knowing it.
The first song, No Love ft Joeboy flows into the second track Uthando which had Nonso Amadi's smooth vocals and… we really did think it was one song but the switch…the switch from Uthando to My Vibe which featured JDerobie was like silk.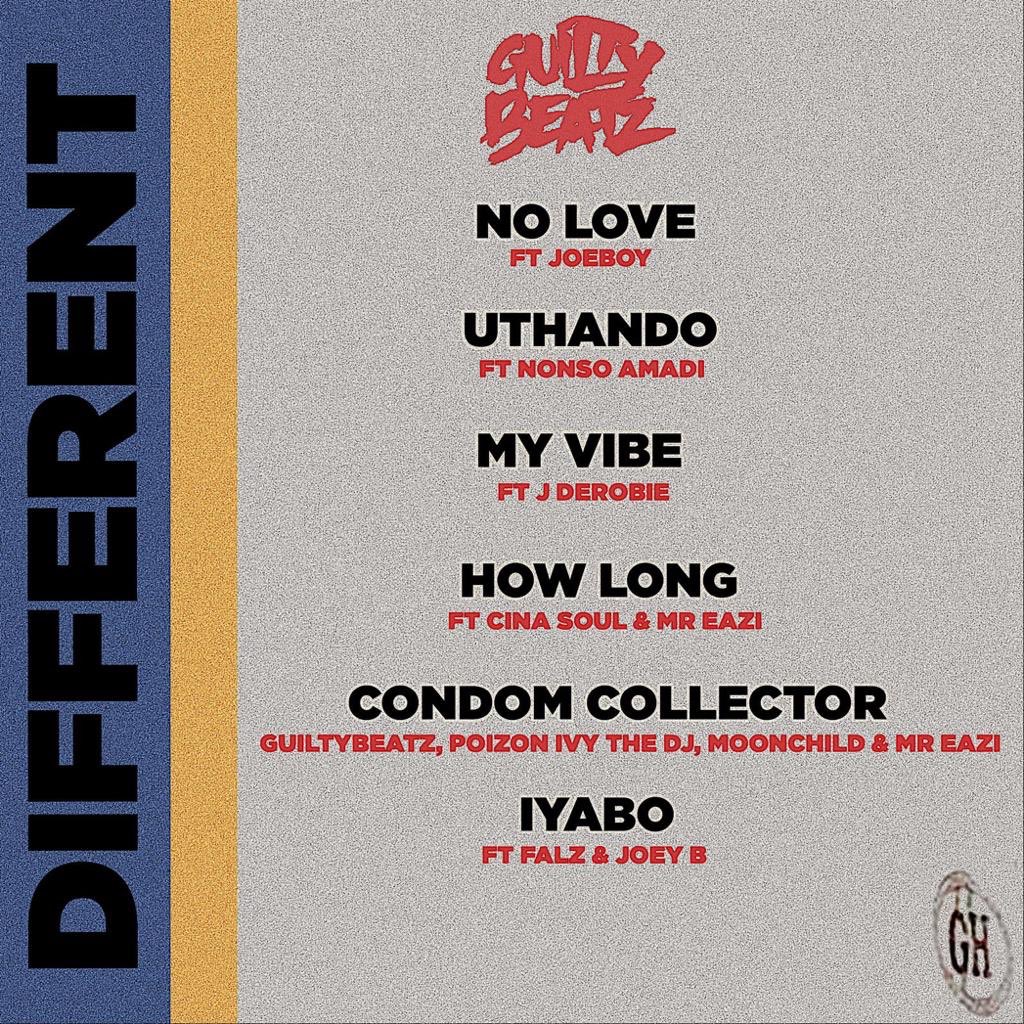 Guilty gradually slowed down Uthando till it segued into a dancehall jam with JDerobie and that also flowed into one of our favourites off the EP… How Long a soothing yet danceable love song featuring Cina Soul and Mr Eazi and let's just pause to say Cina Soul was exceptional on the song.
Every song came with something special and even Condom Collector which featured SA artiste, Moonchild had a jam rock feel to it at some point, right before it rolled into Iyabo, his lead single which featured Falz, Mr Eazi and Joey B.
GuiltyBeatz messing around with fusing different sounds… electronic, dancehall, house music and even afrobeats and succeeding at it is just brilliance at work.
If you're thinking we have overused the word brilliant then you haven't listened to the EP!
Get it on all platforms here: Different EP.
We'd talk about Mr Eazi's versatility but this… this is a Guilty Beatz appreciation post!
Listen to the EP here:
Source: Kuulpeeps.com
Click on the comment box below and leave us your thoughts. Thank you