What is Berlin's real name?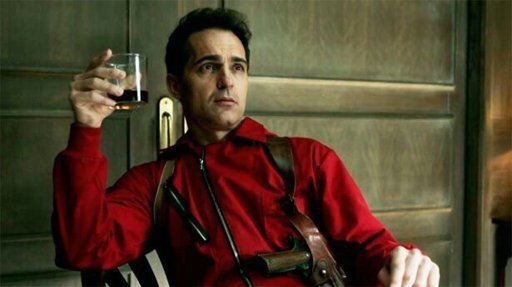 How many people were recruited by the Professor to carry out his heist?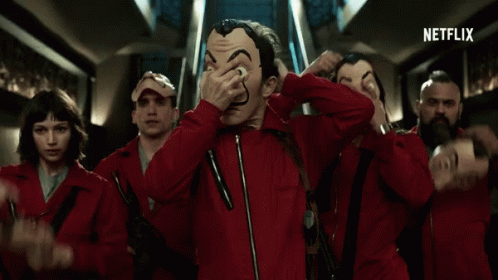 They were Tokyo, Rio, Moscow, Denver, Berlin, Nairobi, Helsinki and Oslo
How long did it take Professor to prepare for the robbery?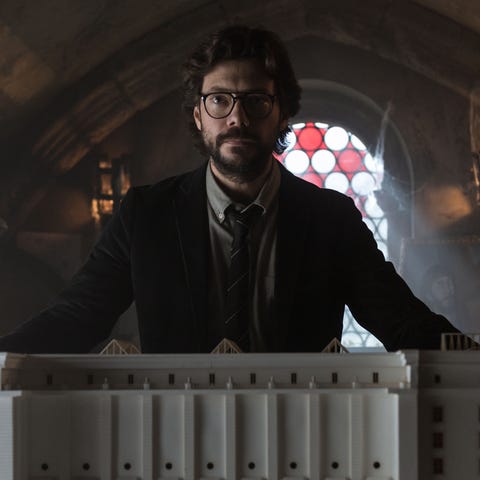 He mentioned he spent most of his life thinking and organizing the heist
What was the professor's real name?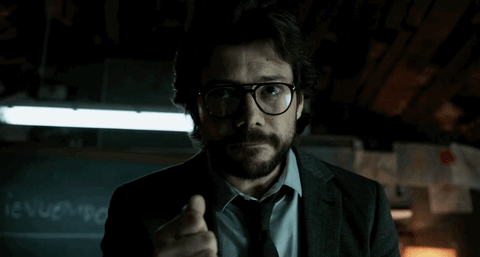 He told Inspector Raquel that his name was Salva but his real name was Sergio Marquina
The filming of the Netflix show took place at the actual Royal Mint of Spain in Madrid
The plan and idea of the heist was whose idea?
The Professor's father had the idea but could not execute it before he died
How many heists had Berlin been able to pull off before the "Money Heist"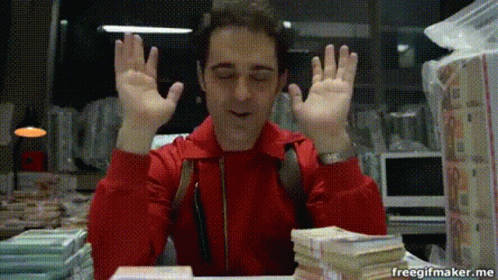 How much money were they able to print at The Royal Mint?
Bonito!!!
The Professor and his team will be so proud of you!!!
Such a disgrace!
You better rewatch the show!