Listen to an Audio Version of the Article
Lowkey men have a lot of stylish clothes that they do not know what to do with, except wear them to work, go out or just leave them in their closet.
Well, if you have access to your boyfriend's wardrobe, here are 5 things you should take out of it right now! Don't worry. We will show you how to style them too.
A chunky belt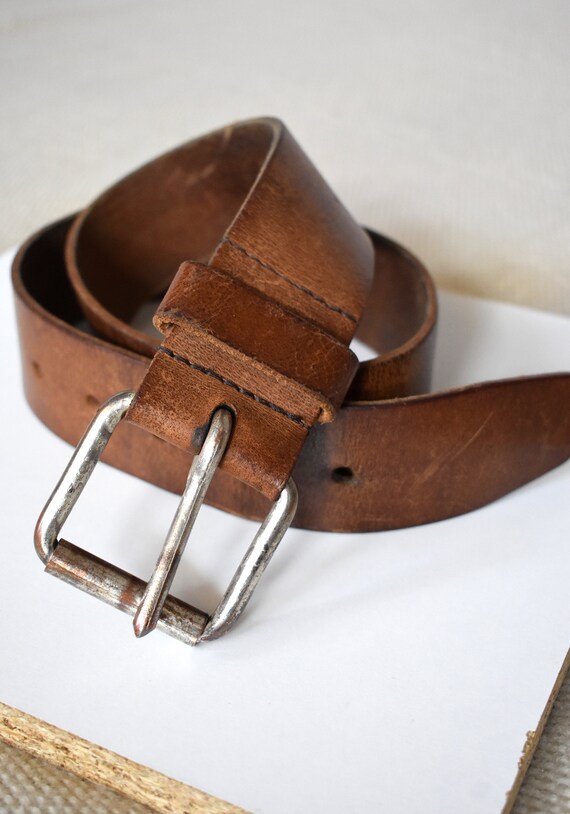 His leather belt will make a great accessory. No, we don't mean the formal dressy black belt but his rugged brown one that lends a certain bit of raw appeal and toughness. Put it around your waist with a shirt dress or use it to hold your high waisted jeans up. It'll give your waist a smaller effect, thanks to it's broad and bulky frame. (Source: popxo.com)
Click on the numbers below for more items you can steal