4. Respect each other's work routine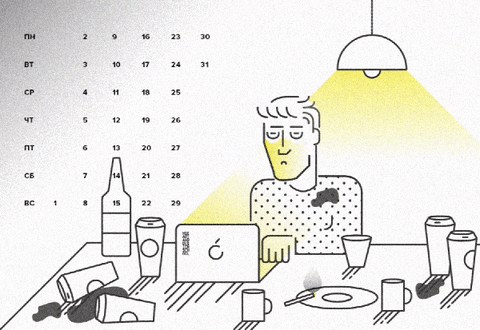 You might like to work in a noisy environment and so you would like to have music playing over your speakers but that may be the direct opposite of what your partner wants. You need to be considerate and use earphones so both of you can use the same space amicably.
Remember, in all of this you need to communicate with your partner about what you don't like and what you do like. They aren't magicians.
Source: kuulpeeps.com
Click on the comment box below and leave us your thoughts. Thank you