Earrings are essential accessories for ladies and even guys, and sometimes when we forget to put them on, we find that we look different and for some people, it gets really uncomfortable.
With the wrong kind of earrings, your outfit wouldn't be quite complete and therefore we need to know how to style our earrings.
In styling your earrings you need to consider some few things such as the shape of your face, your hair type, the occasion, your entire outfit plan and above all, what you are most comfortable in.
Talking about the shape of your face, an oval-shaped face will allow you to wear almost all kinds of earrings but with simple studs, your facial features are projected more.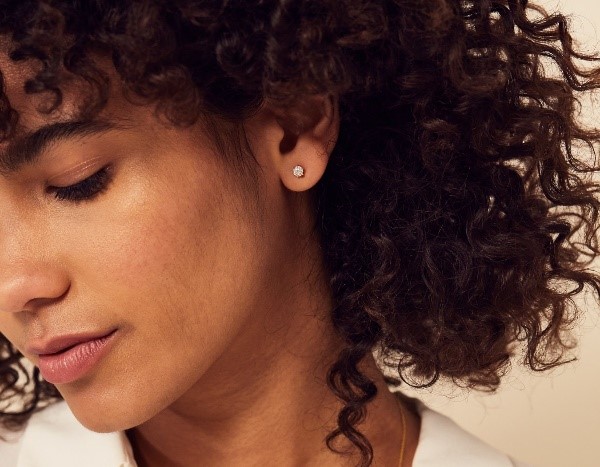 A round-faced person should definitely try to avoid a lot of hoop earrings and go with drop earrings as they will help elongate and make your face slimmer.

For heart-shaped and triangular faces, going for chandelier earrings is a good choice as it will help fill up the space close to the chin.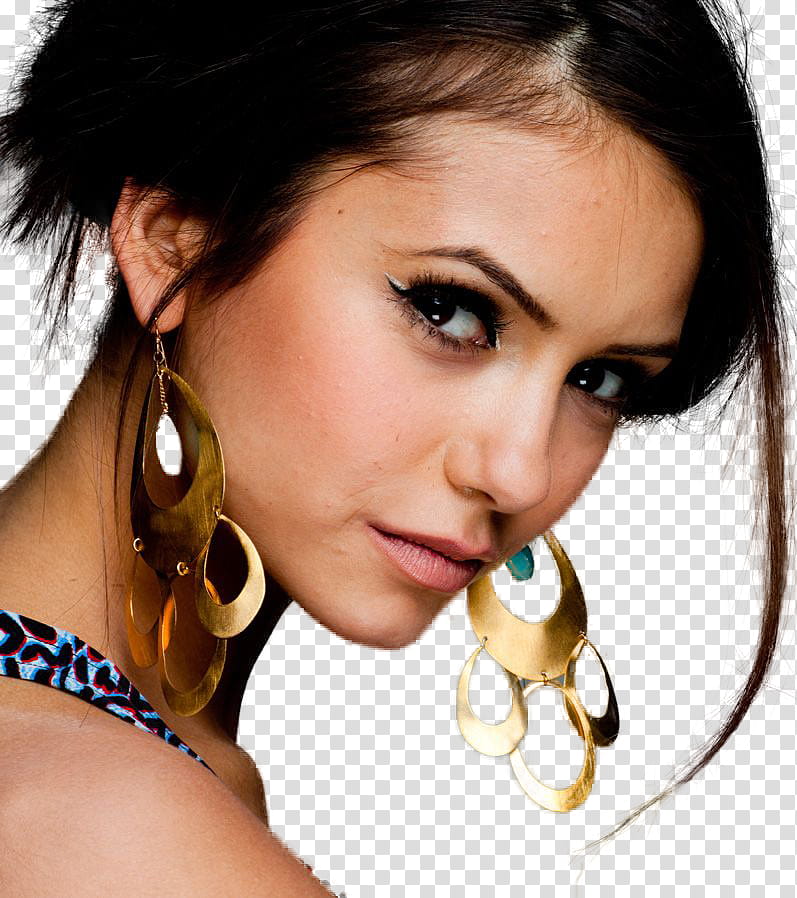 Long narrowed faces are best fit for round or circular earrings such as hoops and short dangles.
Hair type is also important because for short hair you're free to wear a variety of earrings and not have to worry about your hair covering them up, but with long hair you'll probably have to go with long drop earrings or large hoops to avoid concealing them with your hair.
The occasion and your outfit plan kind of go together because you plan your outfit per the occasion. For outfit and earrings, you need to consider the fabric type, the neckline of the dress, colour, other jewellery you'll rock it with and the style. This should be able to guide your decision and choice.
Last but not least, you should try to put on something that you won't consider a burden on you and therefore need to take it off because you feel uncomfortable.
With all these aforementioned factors to consider, there is definitely something for everyone.
source: Kuulpeeps.com
Click on the comment box below and leave us your thoughts. Thank you