Even in these hard times where we need to be alert and careful about our health, we must also be watchful of some false claims that are not only lies but may be detrimental to our health.
Here are some myths you need to ignore whiles staying as healthy as possible.
Everybody needs a mask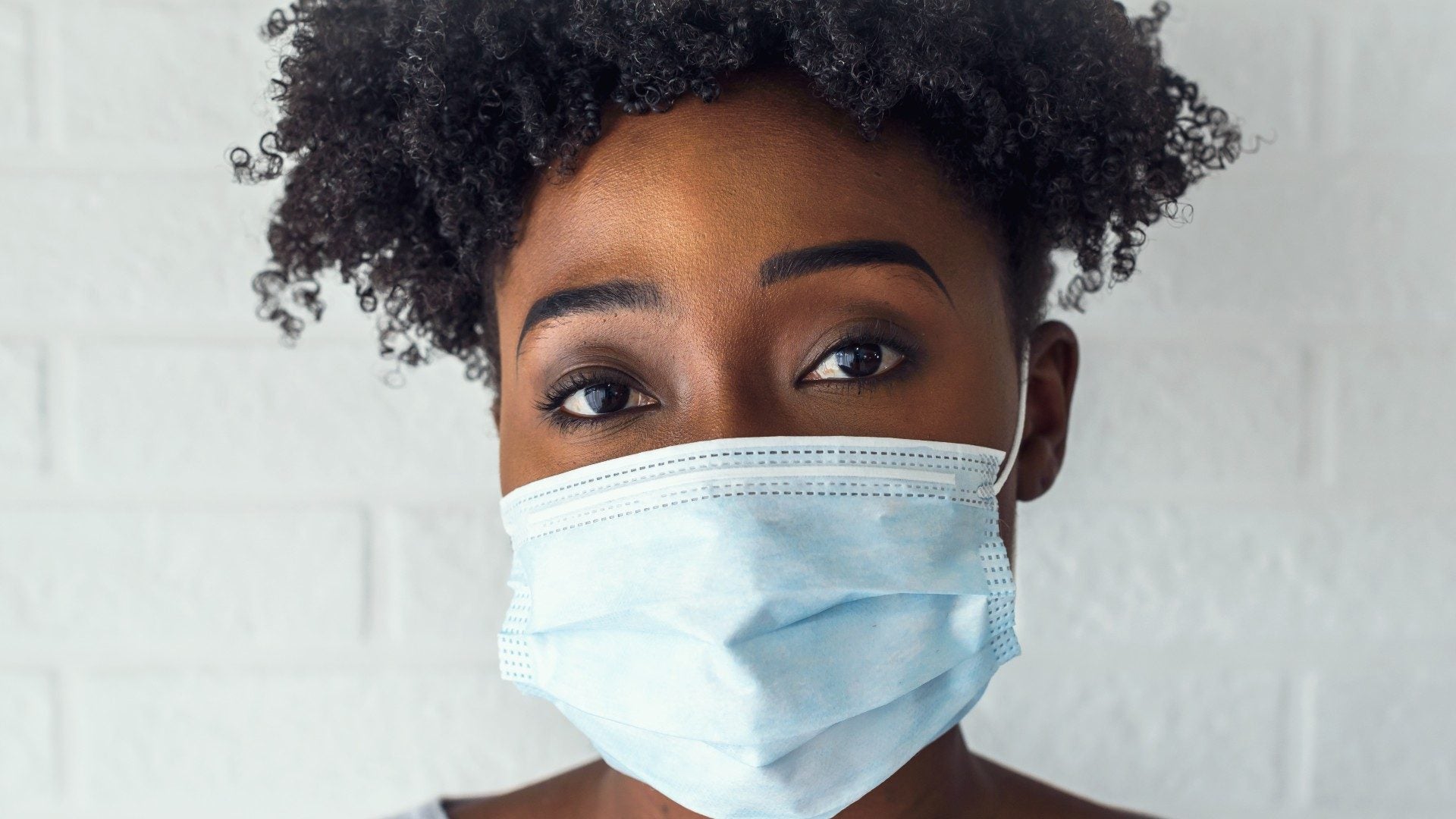 Masks are not for everyone. In fact for healthy people who are not treating others with the infection, there is no need to wear the nose mask. That'll cause a shortage to those who really need it
The mask is for infected patients and people treating infected patients only so that the respiratory droplets of the infected ones are not transmitted to others.
Garlic is a cure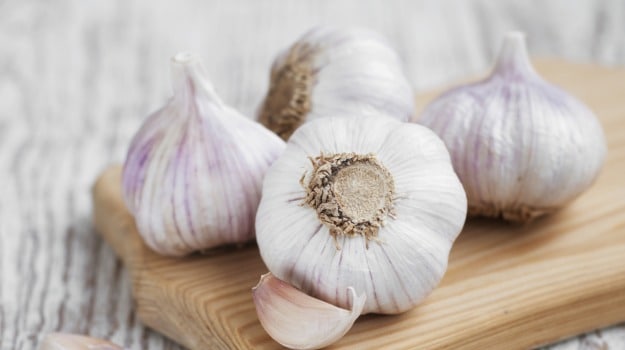 Although garlic is healthy food, it has not proven to prevent people from getting the infection. It may have some anti-microbicidal properties and so it may be good to eat since it can kill some microbes but not in the case of coronavirus
Hot baths and sprays stops the infection
Taking a hot or spraying yourself with antiseptics will not kill the virus that has already entered your system. The best option is to wash your hands regularly with soap and water or use sanitizers to prevent the virus from getting into your body
Do not end up burning your skin with hot water thinking it'll kill the viruses in you, it doesn't work like that
COVID-19 can be transmitted through the air
The virus is not an airborne disease. Although it can stay in the air for some time, it does not necessarily infect others. The virus is transmitted through respiratory droplets (sneezing and coughing) and not through the air
The virus can not survive in hot climatic regions

Covid-19 so far can be transmitted in all areas regardless of how high or low the temperature is or any climatic condition whatsoever. The virus is in Africa now, Ghana to be precise and has even killed people. So don't deceive yourself by thinking you're safe by reason of your climatic condition.
Take Safety Precautions.
source: Kuulpeeps.com
Click on the comment box below and leave us your thoughts. Thank you