Lots of businesses have asked their employees to work from home and as much as we are all glad we are… it's not easy at all especially when you live with your family!
First of all, your parents do not understand why you are home but you seem to be behind your laptop ALL DAY!
As for your mum, she doesn't care that you're working because the bowls need to be washed, the house needs to be swept and dinner has to be made!!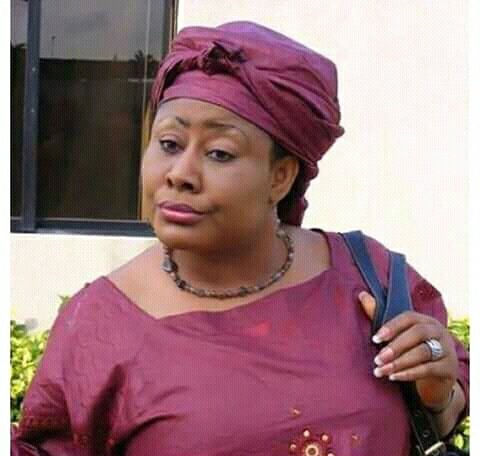 If you've got little siblings or kids running around… working is a nightmare! Every few minutes come with its own interruption and the noise!! The noise is driving you crazy!
Now when the family isn't making things worse for you, then it's your internet service provider.
Ghanaian networks are clearly not ready for an all-digital system because for some reason, maybe because the whole world is online now… you're spending hours on something you could have easily used minutes to finish because your internet is TERRIBLY SLOW! Now productivity is low and you cannot even update your bosses via Skype because the signal is still loading.
But sometimes, you are your own problem. Working from home means the distractions are a lot! You keep taking breaks to "rest" or "eat" and you keep procrastinating, spending all your time on social media or "one last episode"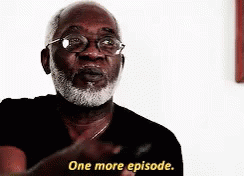 Working from home is convenient in these times but you need patience and self-control to make sure you do it well cos once things start going back to normal, you will need the job.
Source: Kuulpeeps.com
Click on the comment box below and leave us your thoughts. Thank you