It has been a week since we had lectures. Some of us are self quarantined in our homes and as usual, the stubborn ones are still in the hostel.
Some of us do have more time and we do not even know what to do since there is no more room for socialization and group entertainment.
The media keeps talking about the increment of the confirmed cases.
We all seem scared now.
Despite the fear, the anxiety, the panic, some people still find the time to get horny….lol
Relax there is nothing wrong with that actually. According to Psychology, fear can cause sexual arousal. 
In fact, when actually experiencing physiological responses related to fear, people mislabel those responses as romantic arousal.
The term for this in Psychology is misattribution of arousal.
This happens because fear and sexual arouse have the same symptoms such as heart rate, breath rate, blood pressure.
This also explains why we sometimes feel horny when an exam is approaching.
If you want to know how to satisfy your sexual urge continue reading …
Sex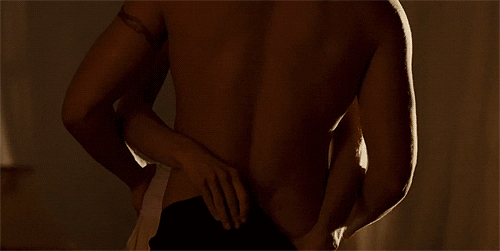 We are not encouraging anything ooo but enjoy with your partner if you have one. He or she might also be as horny as you.
If you are single, kindly check next option.
Secondly……….
Did you hear that Pornhub Premium is now free for everyone ?…
We are in corona season, if you want to keep your " hands clean", here comes the third option.
Sublimation
You can sublimate. In simple terms, you can divert your sexual urge by working out or doing something creative that will benefit you.
Read, write, create. Remember Isaac Newton wrote his theory of gravity under quarantine.
We also wrote this article under quarantine. What about you ???
source: Kuulpeeps.com
Click on the comment box below and leave us your thoughts. Thank you