Due to the spread of COVID-19 and the spraying of antidotes in many cities to prevent this global pandemic, everybody is entreated to stay at home to prevent, manage and help end the COVID-19.
Peeps, we know boredom will set in and we may try certain harmful activities which may result in injuries or worse kraa death.
Check out some things you should never practice at home during and even after this period.
>>Never use a cell phone in the kitchen. This is because of the propane or butane normally in the LPG. The LPG can leak which is highly flammable and may cause explosions.
>>Insertion of metallic objects into sockets should be avoided. Please fam, you can get electrocuted and die.
>>Don't try eating without washing your hands under running water with soap. Wash them thoroughly to prevent any virus or bacteria from entering the body.
>>Avoid the use of insecticides in the kitchen especially when cooking and also please wait outside your rooms a while when you spray them.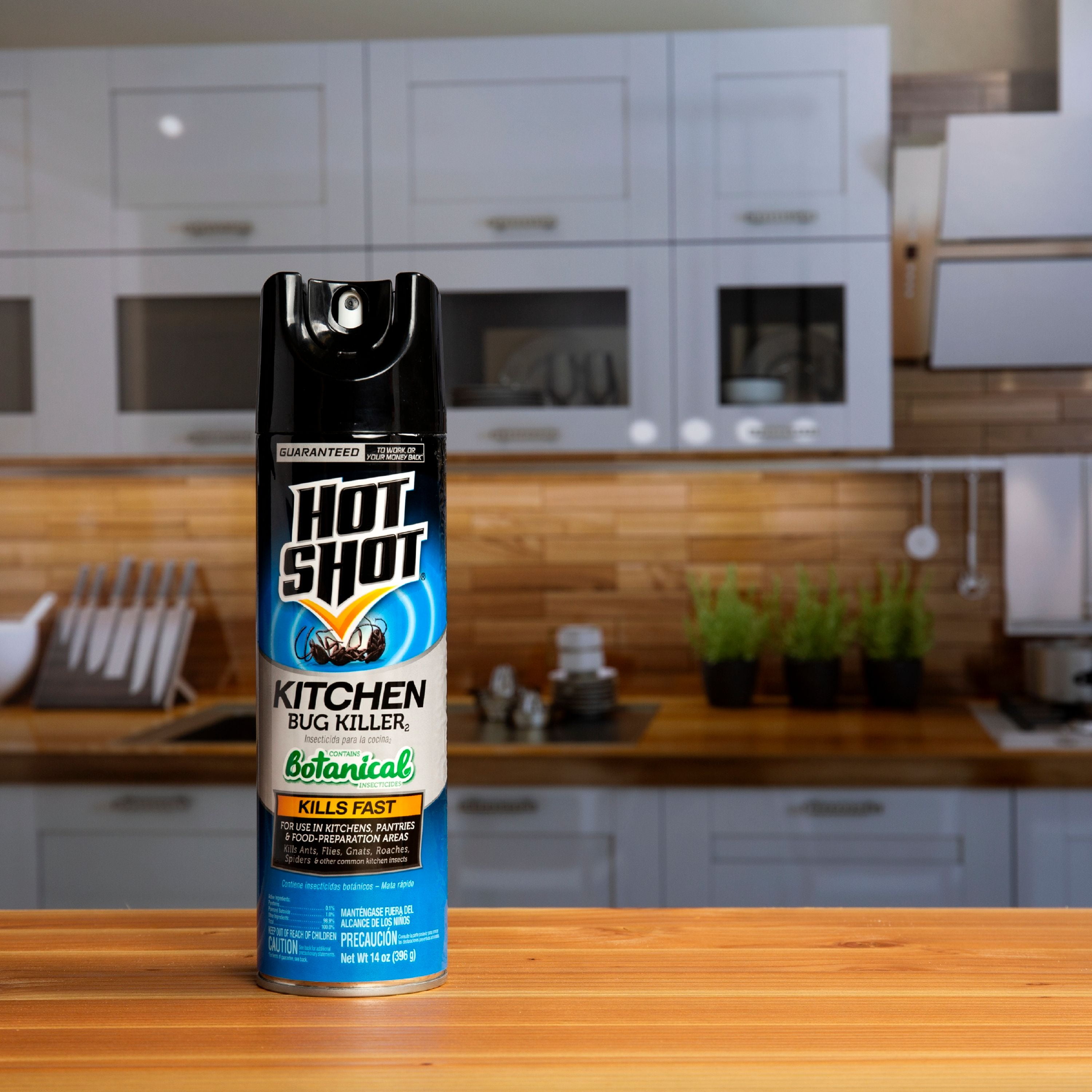 >>Never leave a gadget functioning when not in use eg.Electric Iron, rice cookers etc.
>>Avoid taken in pills which are not prescribed by a pharmacist or doctor. Don't abuse drugs peeps!
Although we are in a pandemic situation now try to save yourself for a better tomorrow. Let's be safe guys! We will get through this.
source: Kuulpeeps.com
Click on the comment box below and leave us your thoughts. Thank you