Hey peeps! Due to the self-isolation situation, most, if not everyone is scared and anxious about going outside.
But who says you have to go outside to have fun?
Here are some entertaining activities you can do during self-isolation
Board games (scramble, monopoly)

Puzzles (the more the pieces the more time you spend occupied)

Oware (take it back to the days and spend time playing a quiet game with a family member without talking)

Ludo( due to the situation at hand, preferably 2 players)

Tik Tok ( download the app and watch, like and even try out some moves in your room)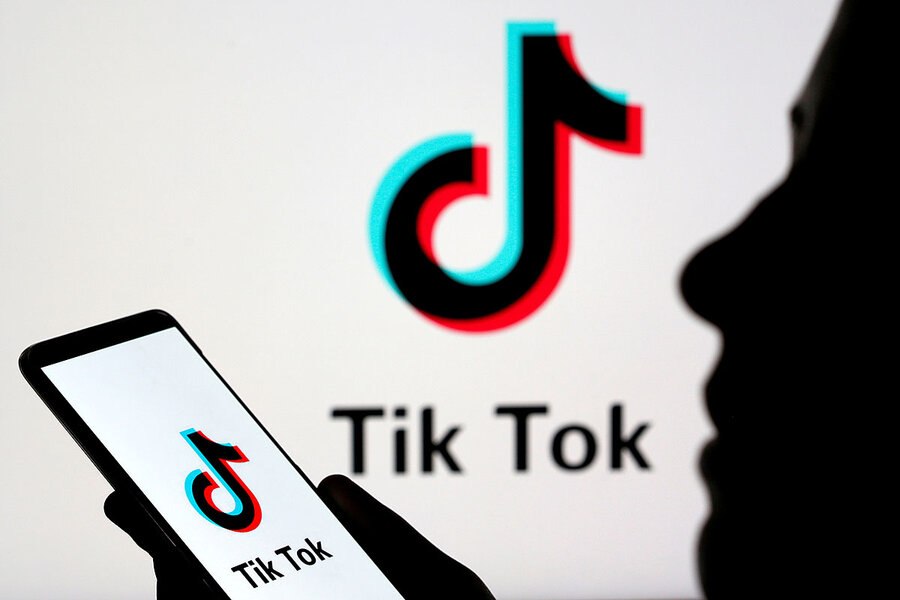 Read that book( time to put your phone down and read an actual hardcover book)

Try that recipe (it's not like you're going anywhere so why not try cooking something new?)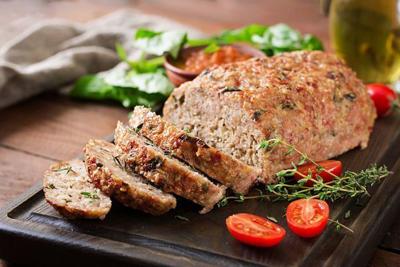 Try that DIY you have been dying to do but didn't have time

Meditate( try yoga or just tune out and relax)

Last but not the least disconnect your technology to reconnect with God because we need Him now more than ever tbh.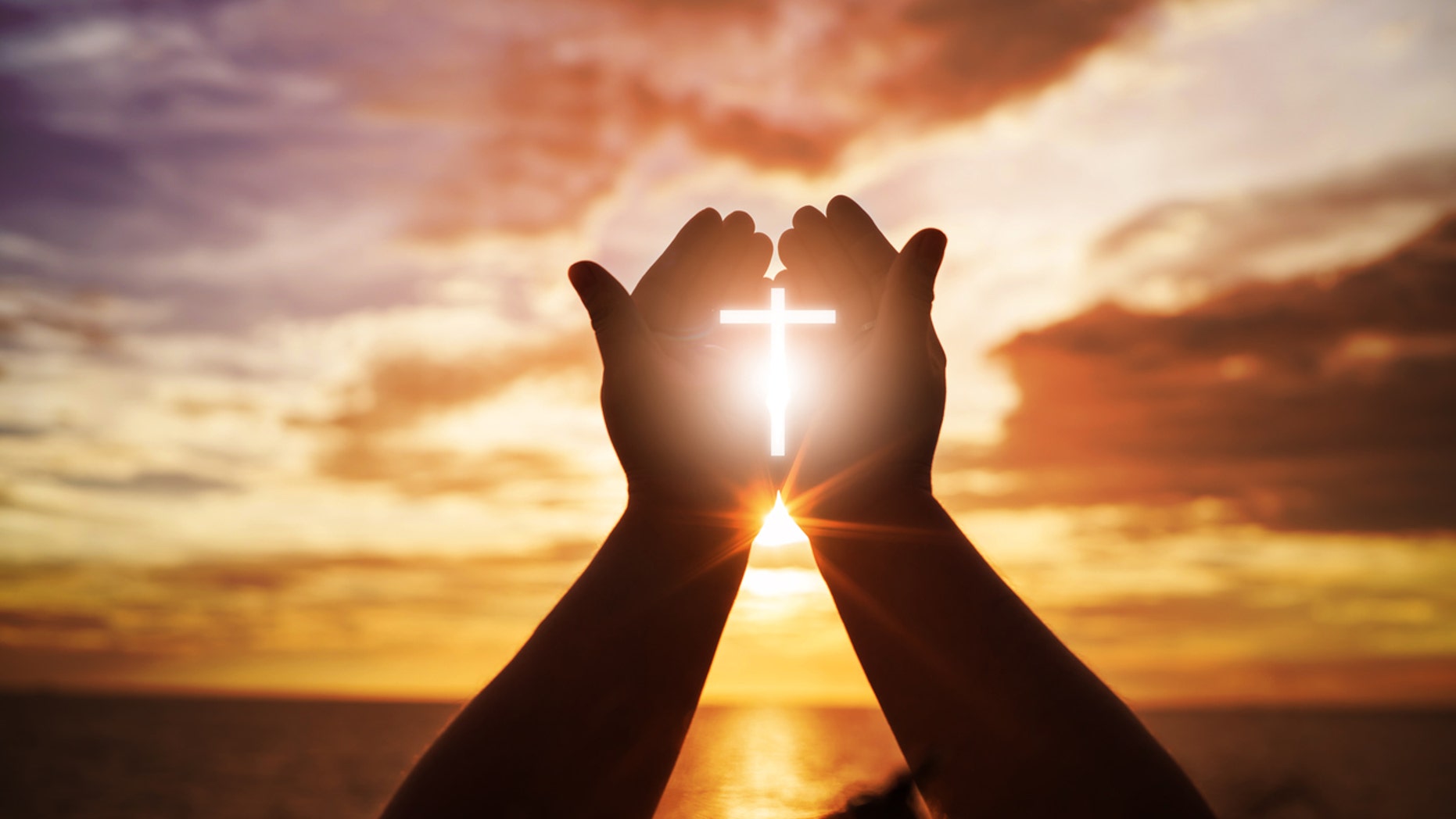 Staying indoors doesn't have to be boring chale but hey, don't forget to stay safe!
source: Kuulpeeps.com
Click on the comment box below and leave us your thoughts. Thank you