4. Relax with the assumptions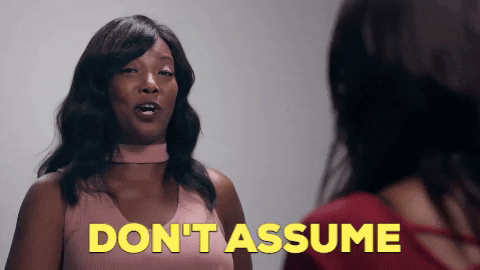 He's not answering your calls as often. Maybe he is chatting with a different girl. Or maybe he's already bored with the relationship. Is he trying to find a way out of the relationship?
Guys! Your partner probably stepped out without their phone or is running errands for their parents or is playing games on their computer and has left the phone to charge.
It's quite hard to know exactly what your partner is doing since you're nowhere even close to them but you need to trust them and chill out.
Remind yourself that you don't know exactly what's going on and all you can do is to talk to your partner about the feelings you have.
Source; kuulpeeps.com
Click on the comment box below and leave us your thoughts. Thank you