Early this morning, the country music legend, Kenny Rogers was announced to have died at age 81.
He is said to have passed away peacefully at home from natural causes under the care of hospice and surrounded by his family.
For those of you who don't know him, here are some facts about the singer: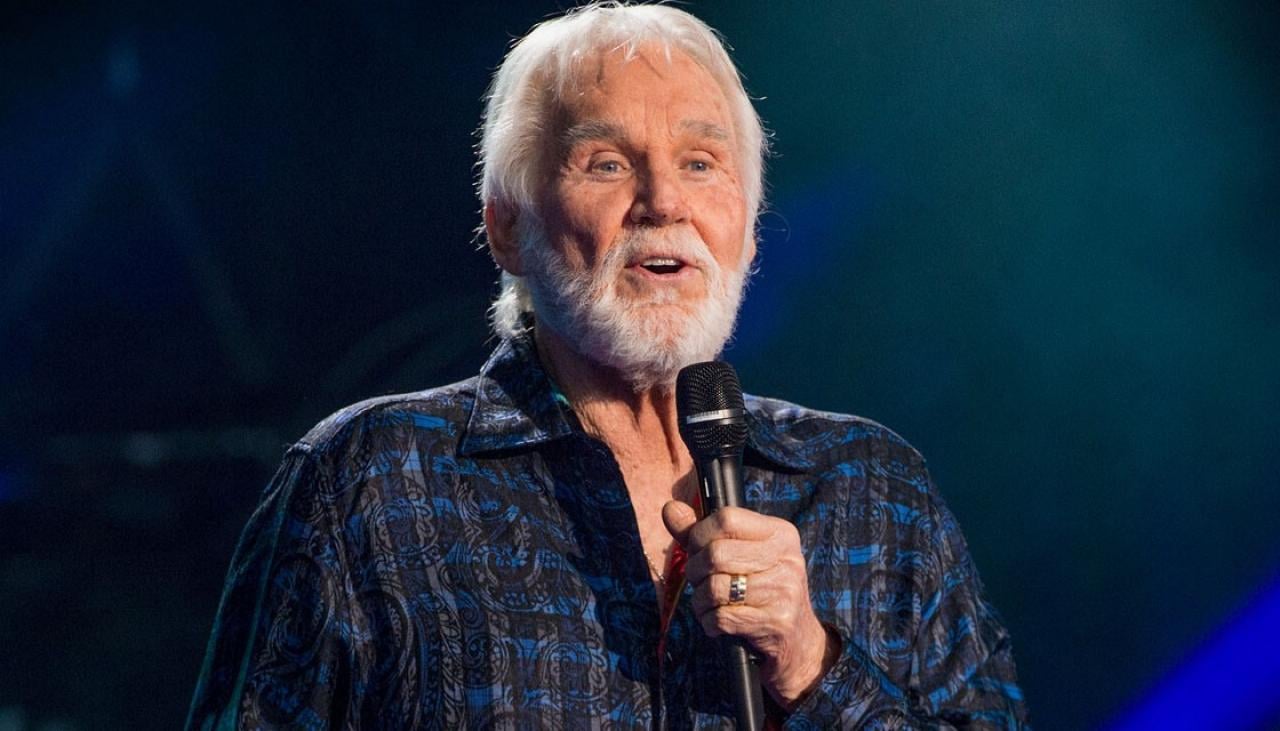 Kenny Rogers was born on August 21, 1938, in Houston, Texas and is the 4th out of seven children.
He has been married five times and has five children in total. His current wife is Wanda Miller who he married in 1997. They have two sons, twins born in 2004.
Click the numbers below for more facts on Kenny Rogers