Government Officials
UK Minister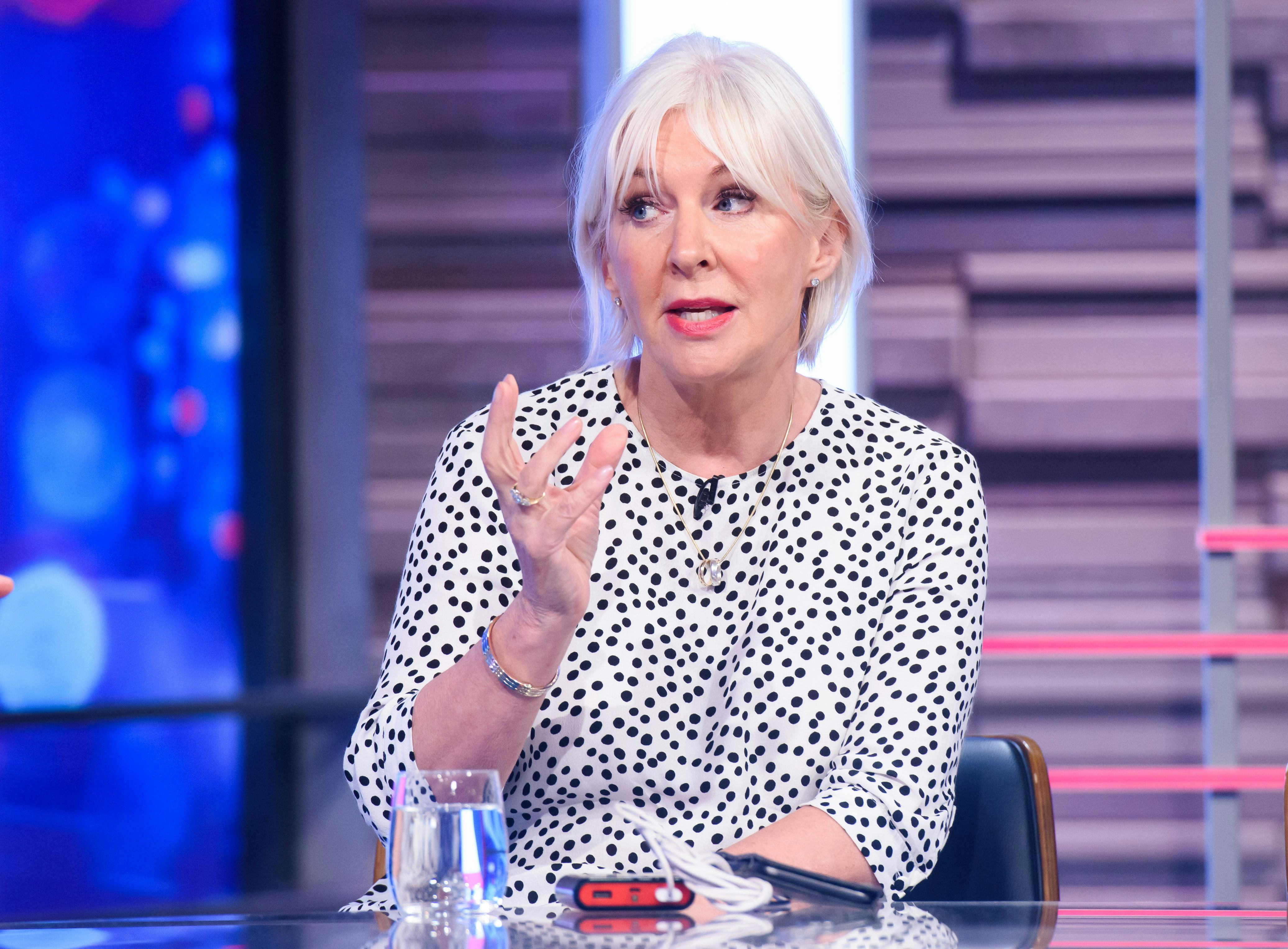 Nadine Dorries, a minister in the United Kingdom's health department was the first British politician to test positive on March 10.
Iranian Vice President
Massoumeh Ebtekar is the country's top government official to be infected by the virus, which has also affected several senior officials in the country. Iraj Harirchi, Iran's deputy health minister, is also stricken. Iran is the epicentre of the coronavirus outbreak in the Middle East.
Wife of the Canadian Prime Minister
On March 12, the wife of Canadian prime minister Justin Trudeau tested positive for COVID-19 following a trip to the United Kingdom. Sophie Gregoire Trudeau announced that she had tested positive, saying she planned to remain in isolation for the next two weeks, together with her husband. Gregoire Trudeau's symptoms have been described as mild.
Head of Japan's Football Association
Kozo Tashima tested positive for the virus on March 17. Tashima is also deputy head of Japan's Olympic Committee.
Australian Home Affairs Minister
Peter Dutton is under quarantine in hospital after contracting the virus.
Spanish Prime Minister's Wife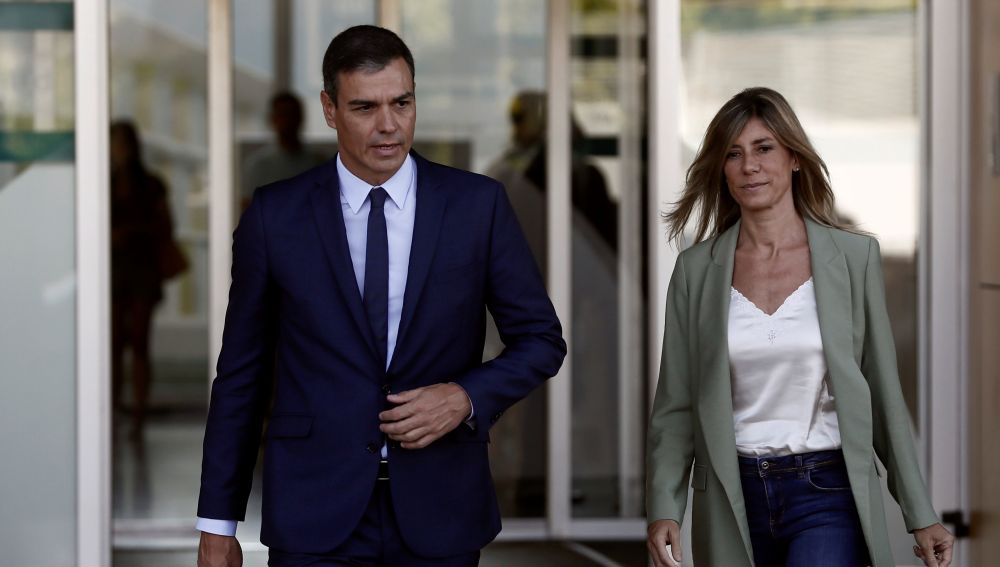 Spanish Prime Minister, Pedro Sanchez's wife tested positive, officials in his office said late on Saturday. While Begona Gomez tested positive, the health of both she and the prime minister was fine, the officials said. Spain said it would place the entire country under lockdown as the number of diagnosed cases exceeded 6,000.
Spanish Minister
Irene Montero tested positive on March 15 and has been put under quarantine along with her partner, Deputy Prime Minister Pablo Iglesias.
Regional Leader of Spain's Catalonia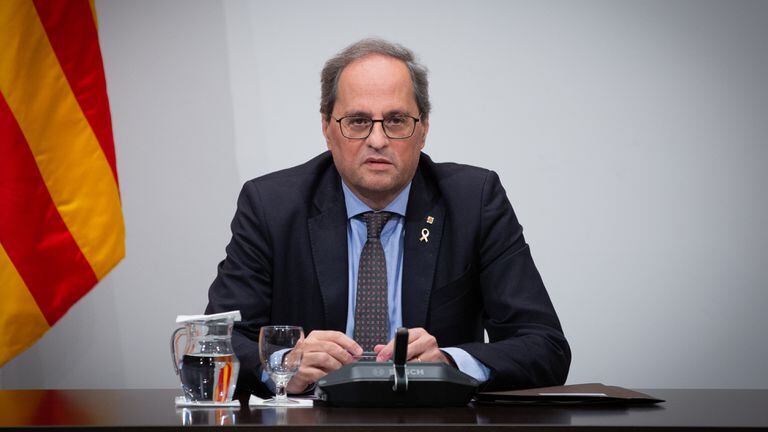 Quim Torra said on March 16 that he had tested positive for the coronavirus and that he was going into self-isolation in a government building.
French Culture Minister
Franck Riester said he was staying at his home in Paris after contracting the virus. France has also imposed a partial lockdown to check the spread of COVID-19.
USA's Miami City's Mayor
Francis Suarez confirmed, on March 13, that he has contracted COVID-19.
The aide to the Brazilian President
Fabio Wajngarten, the top aide to Brazilian President Jair Bolsonaro tested positive after he returned from a US trip where he met, among others, President Donald Trump, who later tested negative for the virus.
Poland's Environment Minister
Michal Wos mentioned in a tweet on March 16 that he has been tested positive for coronavirus.
Click on the numbers below to see athletes who have tested positive for coronavirus