The fact that you're pregnant doesn't mean you cannot keep up with fashion trends.
Yes, you've become bigger and more than half of your clothes do not fit but you don't have to be frustrated.
We have some basic tips and clothes you can always rely on to make you look chic even if you might not feel that way.
Slipdress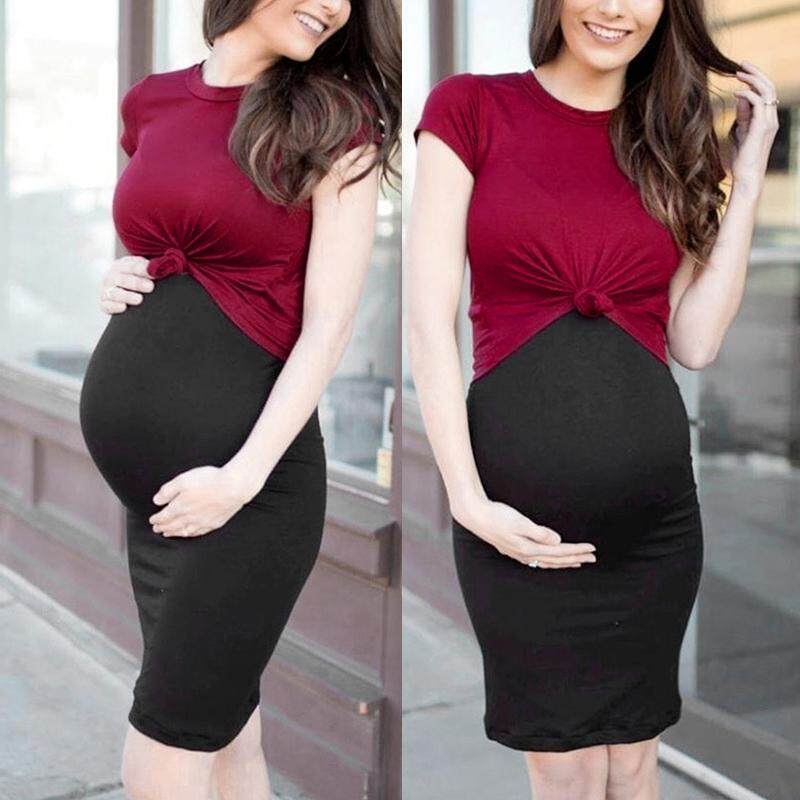 Slip dresses are easy to wear if you want to dress up. They are lightweight, loose, and long, plus a sumptuous fabric like satin or velvet will give a luxury feel to your look. You can pair it with short mules for that evening look
You can layer it over a T-shirt for a day look and pair it with sneakers.
Click on the numbers below to navigate through the pages