The coronavirus threat isn't just a far off threat anymore.
It's here!! It's real!
Schools have been shut down, students have been advised to go home and the University of Ghana is on lockdown because one student tested positive for the virus.
Whether you are on self-imposed isolation or you are stuck in school in a lockdown, not moving about can be exhausting and boredom can set in real quick!
Most of y'all are students because workers still have to work and we know just the right thing to make you not go crazy!
Read a book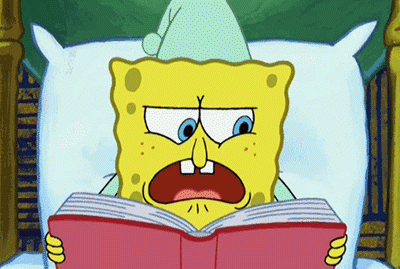 This just might be the perfect time to go back to reading. At first, you were such an avid reader but life got in the way. This is the time to just catch up on some reading! If you don't have books, it's fine…you can download some online.
Catch up on sleep
When was the last time you slept for a long time? Think of this as a holiday of some sort. The perfect time to catch up on some sleep and just sleep all day with nothing to do.
It's an exciting YouTube show that will make you laugh even after watching it over 5 times!!! We asked some of you very interesting young people a few questions about sex, what turns you on and more and the answers are extremely interesting! You people fool pass and we want you to enjoy it too!! Watch it here: Naughty Corner
Watch movies/series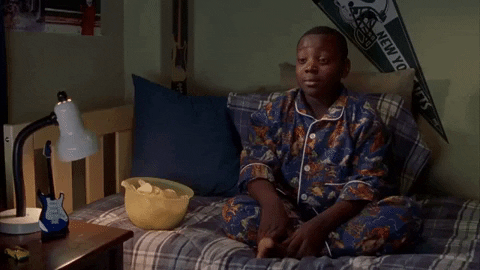 Spend all your money on data and watch a lot of Netflix or watch all those movies and series you have on your laptop that you kept saying you would watch but haven't.
Be active on social media
This is the time to be very active on social media because we promise there are lots of jokes flying around for you to laugh at and very entertaining videos to watch and smile. You can even make new friends charle and yes, add @Kuulpeeps on Twitter, Facebook, Instagram and Tiktok too!
Try free online courses
We know most of you would just groan because…who wants to learn when there is no school now?
We know you are excited that there's no exams or school to worry about but lowkey you are scared about the virus too. Just keep calm, wash your hands, and stay safe!!
Source: Kuulpeeps.com
Click on the comment box below and leave us your thoughts. Thank you