3. If you live together, get a contingency plan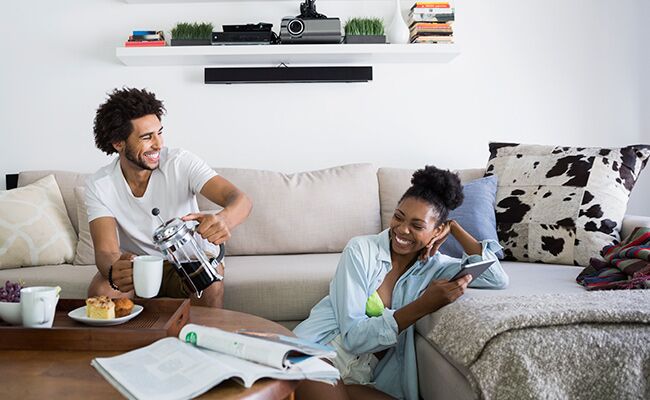 Have a plan. What will you guys do if one person has to self-quarantine? Which part of where you live will be used? How will you cope? How will one person take care of the other? Do you have disinfectants already?
Be aware of your partner's general health, and if your partner has anything that puts them at higher risk for infection, then be more careful. You need to be prepared for the worst-case scenario and plan ahead for it.