By now you know that there have been 6 confirmed cases in the country and all students are either home or stuck in school because classes have been cancelled.
A number of people are in panic mode but trying to be civil because of the way our country is set up. If you cannot afford car-hailing services like Uber, Yango or Bolt, you're stuck with trotros and loading taxis. Imagine the number of surfaces and people you would come into contact with before you get to work and before you get back home in the evening.
Trying to be in a relationship in Ghana in this corona season is going to be a little tricky. Here are some things you should take note of to make it easier to handle.
If your relationship is based on sex and physical intimacy it won't survive.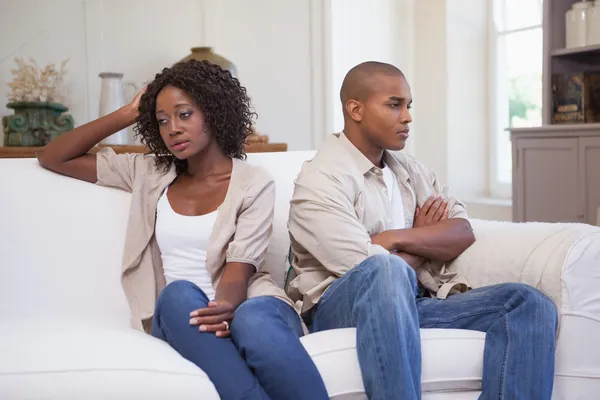 Yup! A lot of homes are not allowing visitors into their homes again. You'll sit in your porch and entertain them. Now, if your relationship is all about physical intimacy, it won't survive the test of time. You should remember that it is a Global pandemic and this kind of physical contacts.
Click on the numbers below to navigate through the pages