Not all of us but… most of us go to church and instead of listening to the pastor preach and get involved in the service, we allow the devil use us!
How? Lol with these distractions!
The fine girl/ boy sitting in front of you!
Instead of you to listen to the pastor preach, you're fantasizing and wondering how you can get his/her number! Shame!
Notification gang
Look at you, you said you were going to download the Bible app on your phone but now look … instead of you looking for the verse, you're cropping through your notifications on all apps including Vodafone's messages! Shame!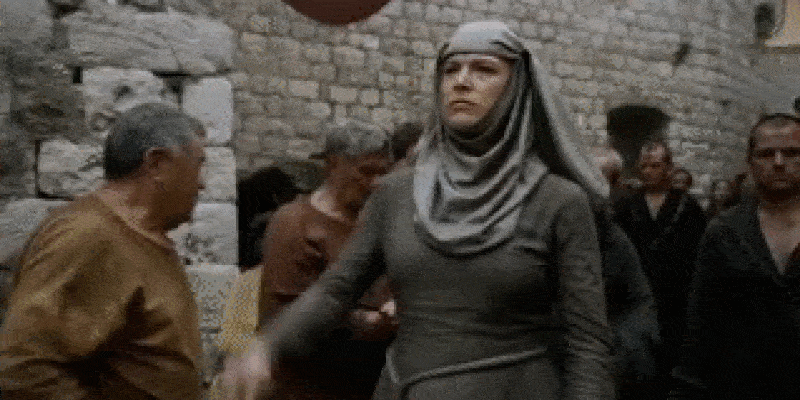 Twitter
Anyone who's on Twitter knows that legend says "Sunday Twitter is the best Twitter" If there's any scandal, best believe it's more likely to drop on a Sunday  so now, because of that, you keep picking up your phone and scrolling mindlessly through Twitter because you don't want to  miss out on the drama IF and when it drops.
Football
Don't lie, you blanked out in the middle of praying for your enemies to think about your betting fixtures or which player you're going buy or do whatever you guys do with players in your Fantasy Premier League (FPL) teams!
The holy girl's body
First of all, a big SHAME on you for even looking! She's all dressed up for Jesus but you're still too busy looking at that cleavage or the outline of her body in that beautiful African Print dress. Demon be gone!
Food
Sunday's are for omo tuo/fufu so you dierr as the pastor is preaching, you're checking the time to see if you'd make it in time to meet your friends at your favourite omo tuo/fufu joint.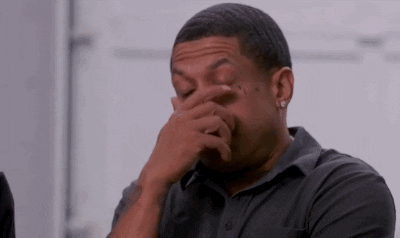 No, the Lord doesn't understand so wipe out all the distractions because flesh and blood did not reveal all of this to us!
Coronavirus
We know you're looking at the woman two seats away from you coughing every few minutes and the man who sneezed… you didn't see him but the sneeze sounded like he didn't use a tissue. The "We are together again" they didn't sing today kraa still didn't make you feel better so you went on social media to ask why you decided to go to church.
Don't panic. You will be okay. Just use the sanitizers they've put out at church and wash your hands when you leave. We promise you'd feel much safer!
See Also: Top 7 Religious Reactions To The Outbreak Of Coronavirus
Source: Kuulpeeps.com
Click on the comment box below and leave us your thoughts. Thank you