Rebecca Akufo-Addo is a strong member of the Accra Ridge Church.
She currently has 5 children: Edwina, Gyankroma, Yeboakua, Valerie, and Adriana and also has 5 grandchildren.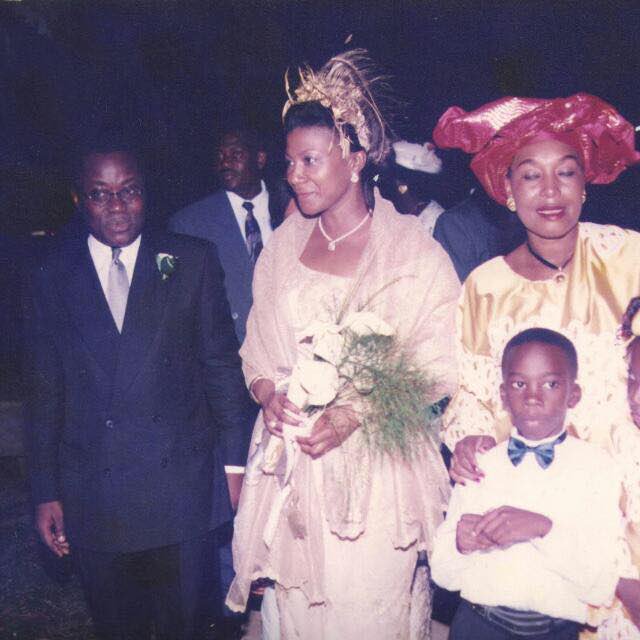 According to the GhanaGuardian.com, the first lady loves floristry, interior design and reading.
The first lady is admired by many for her kind heart and great work and today, she turns, 69!!
Happy Birthday to the First Lady of Ghana.
Source: Kuulpeeps.com
Click on the comment box below and leave us your thoughts. Thank you