Her excellency, Rebecca Akufo-Addo first attended the Achimota Primary School before going to Wesley Grammar School for her secondary school education.
From there, she enrolled at the Government Secretarial School to become a professional secretary.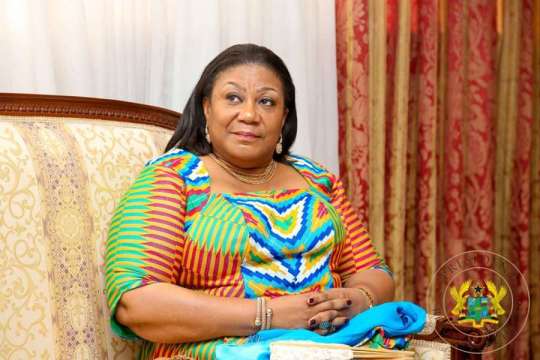 She worked at the Merchant Bank for sometime before moving to the United Kingdom (UK) where she qualified as a legal secretary and worked at the multinational firms, Clifford Chance and later, Ashurst Morris Crisp.
She was installed as the Development Queen mother of the Ada Traditional Area in August 2019 and is known by the stool name Naana Ode Opeor Kabukie I.

Click on the numbers below to find out about her hobbies and family