Rapper, Dadie Opanka on March 6, Ghana's Independence Day, took to the streets to give away food.
The gesture, according to him, was to help reduce, a little, the struggles and stress most people were faced with, giving them one less thing to worry about.
The giveaway, done in partnership with fast food joint 'Waakye Boss', was also to put smiles on the faces of people, he wrote in an Instagram post.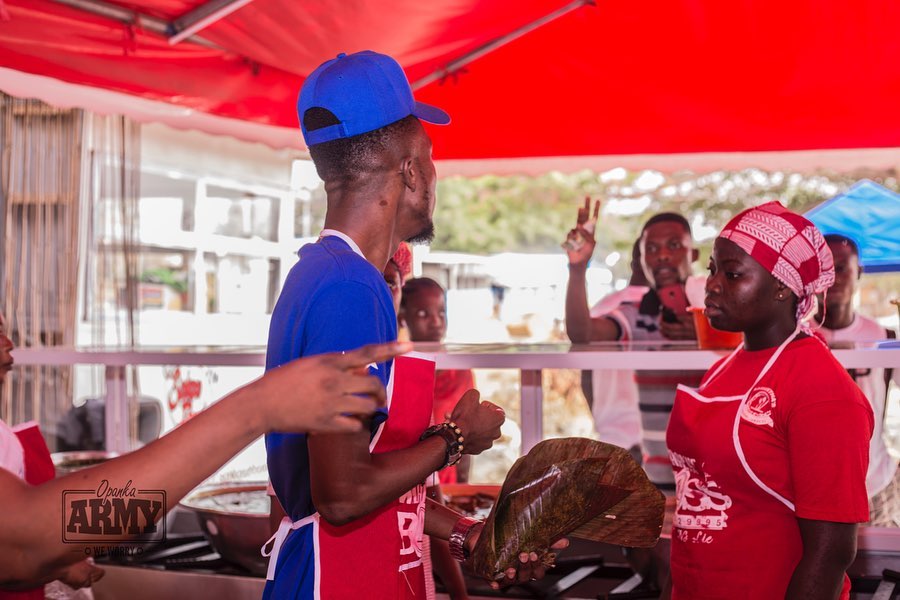 Opanka stated, "I can't solve everybody's problem but I will try my best to serve my country and make it better even though I'm not a politician."
He also urged followers in the post to be cautious when going to vote during the 2020 election.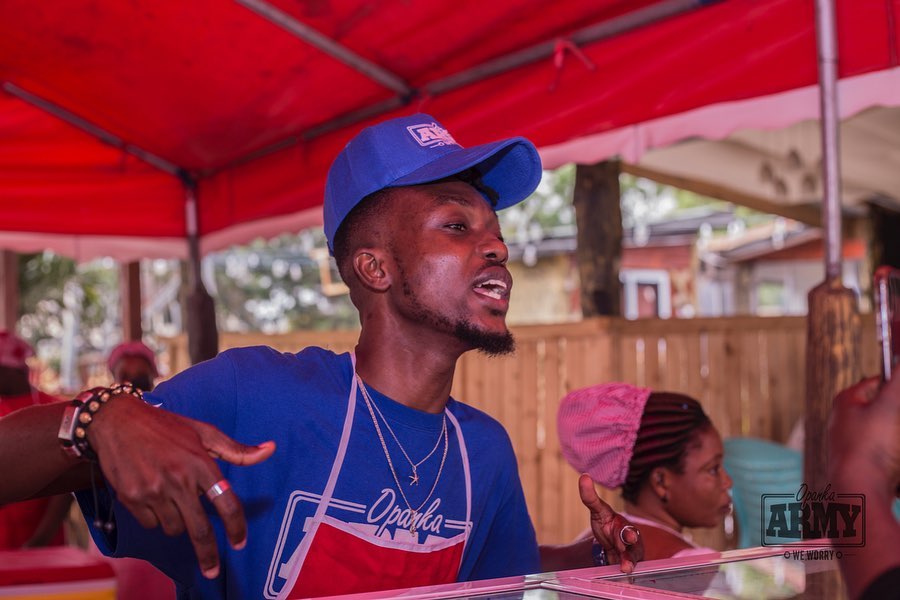 Opanka wrote, "it's high time we realize the power we have as citizens and see ourselves as our own leaders and do what will make our lives and country better because "most" leaders don't really care about us, they only care about their pockets and families."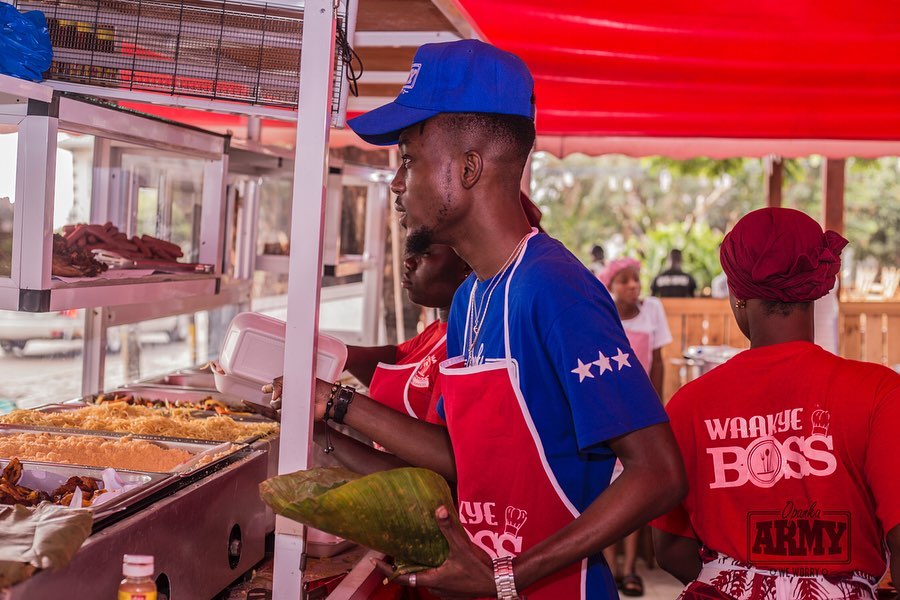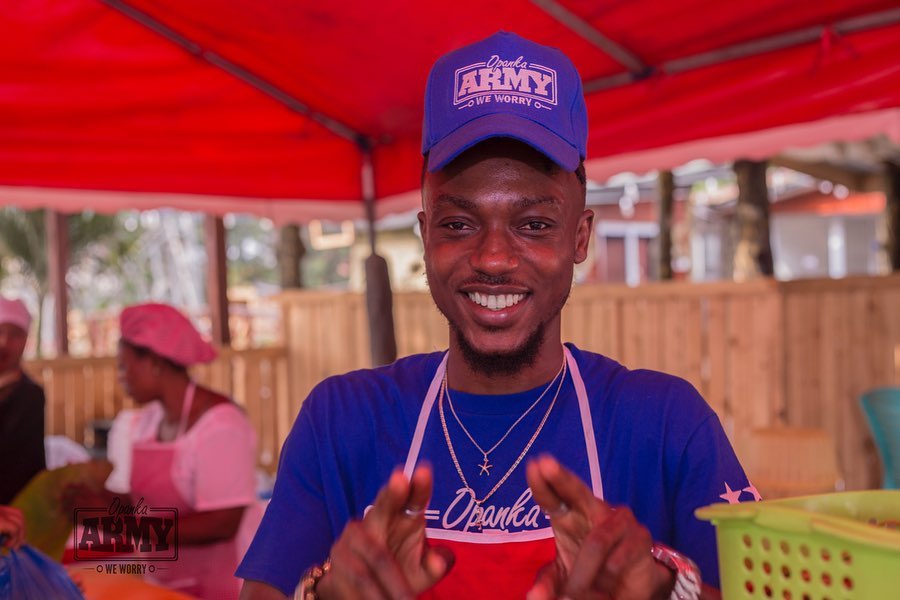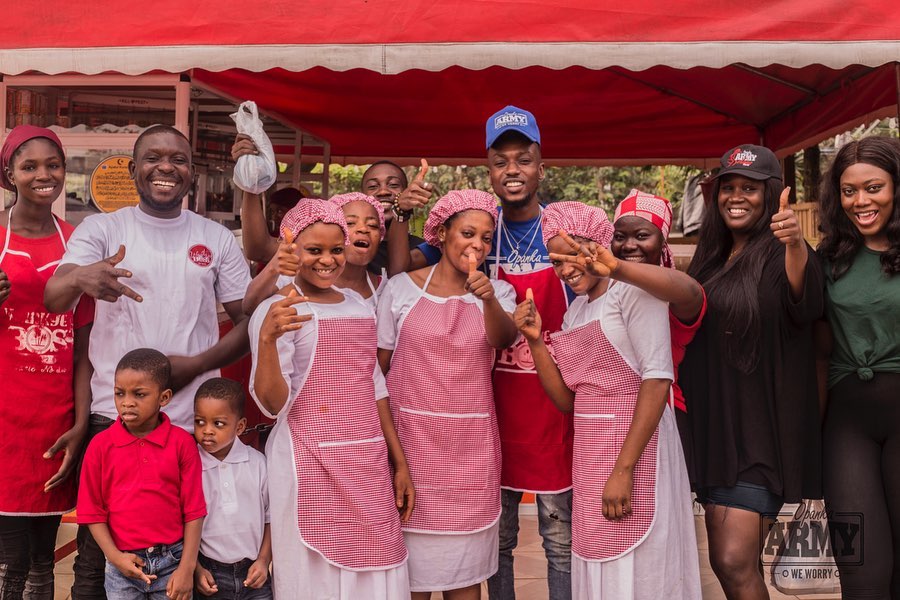 Good job, Dadie Opanka.
source: myjoyonline
Click on the comment box below and leave us your thoughts. Thank you