There's just something about petite girls that makes them cute, adorable and sexy. You just want to carry her, put her in your pocket and take her home.
If you don't have a petite girl for a girlfriend, you better get one now because these reasons will leave you hoping you have a little lady to call your own.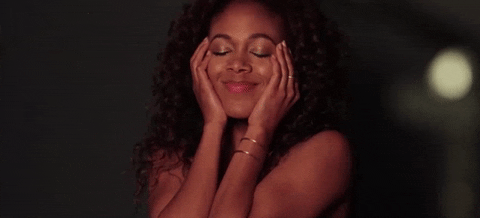 They make you feel tall even if you aren't
Even if you aren't exactly tall, hanging out with her makes you feel taller than you actually are. Anything she can't reach because of her height, she will rely on you for and her dependence will make you feel more masculine and powerful.
Click on the numbers below to navigate through the pages