Today is International Women's Day but that doesn't mean today is the only day you are allowed to celebrate a woman!
Ladies, we found some really great quotes that highlight the strength of women and will make really dope captions for your photos all week!!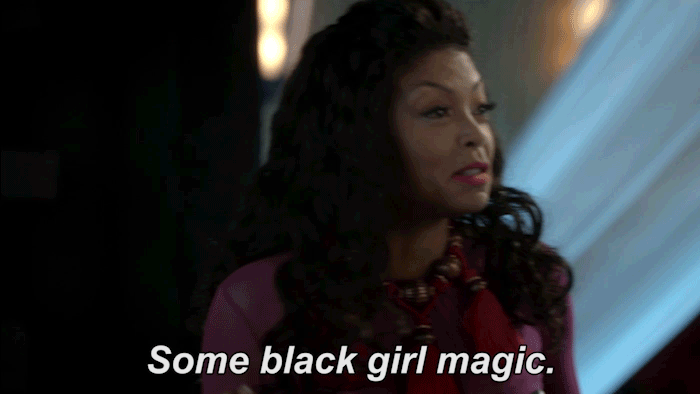 It's time your photos came with strong captions that show all your followers that you are EXCEPTIONAL and should be treated as such so…here's a quote for every day of the week starting from today!
Click on the number below for all the quotes!