It's International Women's Day and of course, it's only right that we celebrate some women in the entertainment industry that we absolutely loooove! 
Efya
Efya raised the bar for every singer. You cannot come and be mediocre when the Queen has done nothing but give us a hundred and one percent every time! She's strong and a badass and doesn't hesitate to help her fellow women at any chance!
Hamamat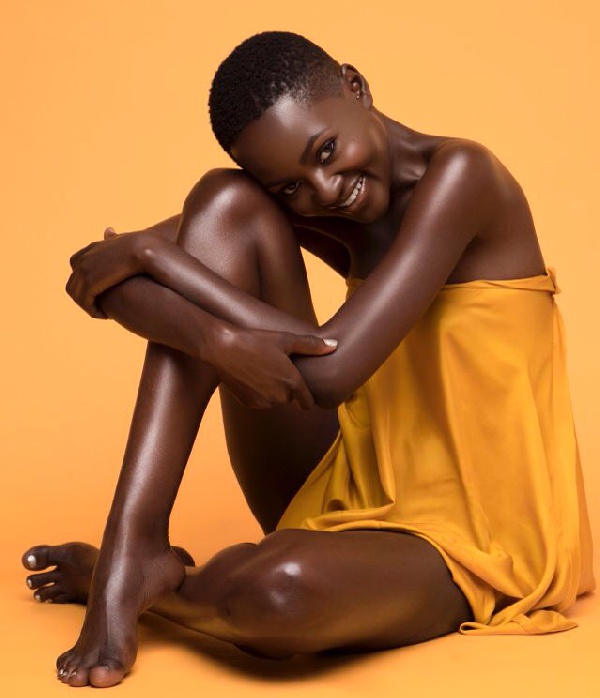 Hamamat has and still is teaching us Africans to love our skin, our hair, love our culture and just be proud of our heritage!
Sister Deborah
She's done nothing but show us to do whatever you want to do as long as you love it! Live your life and flourish and forget what people say in their attempt to bring you down!
Click on the numbers below for more