5. If you're already sick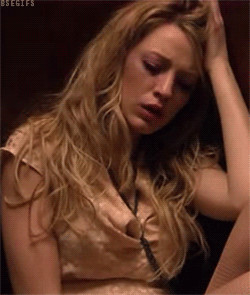 Your immune system is lowered when you're ill, so it's got less strength to fight off other bacteria. This means that the risk of infection from everyday items you're usually fine with is higher. In as much as wearing a thong doesn't guarantee that you'll get a UTI, you should play it safe by wearing full briefs.
Just play it safe and follow our advice.
Source: kuulpeeps.com
Click on the comment box below and leave us your thoughts. Thank you