Listen to an Audio Version of the Article
Beca Donald Knott is one of the models in Ghana making huge strides in the modelling industry. In as much as the industry does not exactly pay, because of how hard she's worked, she has gained so much respect and recognition and now she has worked with a number of brands, photographers and Makeup Artistes and we are sure you've seen her on some billboards near you. She was one of our Emergers last year as well. She's currently the brand ambassador for True Note Lounge. She represented Ghana in the Aurora Foundation Project held in Nigeria in 2018. Give it up for Beca!!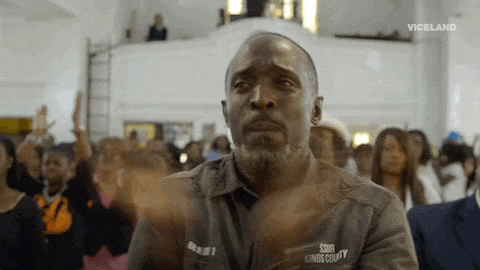 Click on the numbers below to navigate through the pages.