Waakye should definitely be put on a pedestal and announced as one of the national foods in Ghana because what a meal!
It's the perfect breakfast to keep you filled for the most part of the day and you can buy them anywhere!!! (But be careful cos dope waakye can be hard to find)
Waakye is delicious but let us be honest here…there are some things that make Waakye, WAAKYE. Imagine waakye with just meat or fish and your stew and shito…
…looks like a nightmare right?
As waakye connoisseurs, we suggest you add a bit of all of these to your waakye for a bomb experience!
Avocados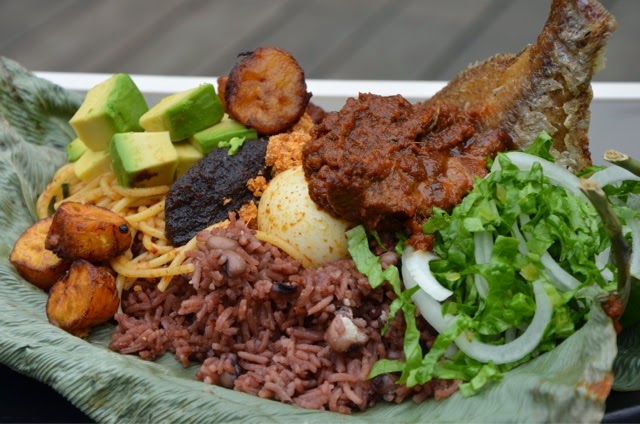 Hear us out, please. Avocados make everything better we promise! Forget all the avocado slander you see…these green blessings add something extra to the waakye that turns the food magical.
Click on the numbers below for the essential waakye accoutrements