Listen to an Audio Version of the Article
Men, after all, tend to put a lot of pride in their sexual prowess. And often, they think they're tigers in bed when in reality, they're mere kittens!
But you can help them along, suggesting ways to improve their technique without offending them.
How To Tell Your Husband He's Bad In Bed Without Offending Him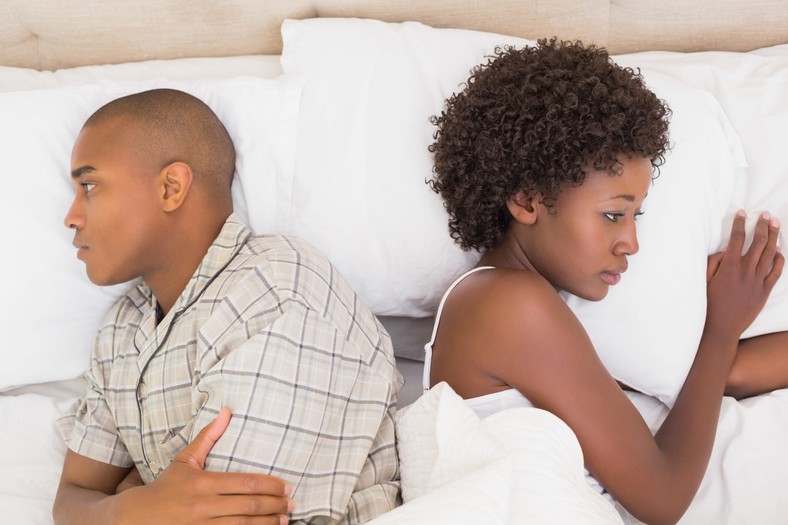 If your husband's bad in bed, don't despair! There are ways to make him better at it without wounding his ego.
If Your Husband's Bad in Bed, Here are 5 Subtle Ways to Tell Him
Click on the numbers below to navigate through the pages.