If you want to go into video directing, here are the pieces of advice Akwadaa Nyame has for you.
Invest in getting a camera because you'll definitely need one or a phone with a good camera.
2. Get a good direction for the video because if your video doesn't make sense, no one will even appreciate the quality of the video.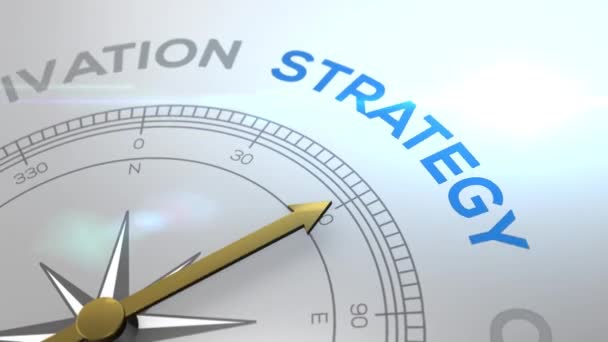 3. Follow your instincts. If you come up with a concept that you think will be really dope for your video, stand your ground and do it. You never know. That might be the video to get you an award.
Watch Akwadaa Nyame, The Young Video Director Discuss Learning All His Skills From YouTube:
Source: kuulpeeps.com
Click here for more of Akwadaa Nyame on Emergers 2020 – The Colours Edition.