MzVee is Ghana's sweetheart.
She has such a sweet voice and she's been giving us hit songs all the time.
We love her music and one day, right in the middle of listening to her popular song, the one we've heard kids sing word for word at every party….it hit us.
Sing My Name is a very dirty song!!!
The song is so sexual we couldn't help but applaud her subtle innuendos throughout the song so, we highlighted our favourite lines for your entertainment!
She wasted no time. She went right into the naughtiness with her very first line lol
"You hit the jackpot bingo"
Whoever hit the 'jackpot bingo' must be doing amazing…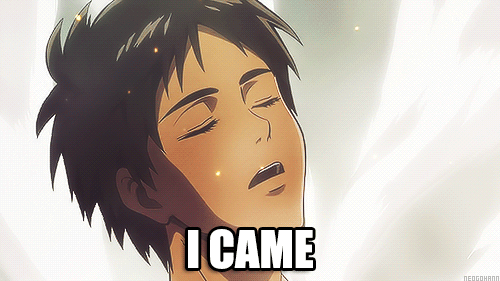 "Hope you bigger than your ego"
When you spend the night and realize he's bigger than his ego: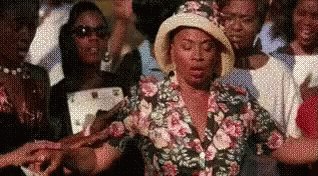 "ABC let the D go"
The D…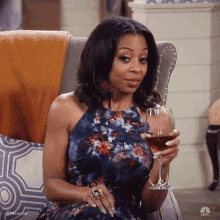 Now y'all see what we mean right? That's not all!! Now let's get into the lyrics of the song!
When we heard her sing…
I want to feel it in my belly o
in her belly… whew!
"Follow the ladder to my heaven o"
If you know, you know!
"I go make you sing my name"
Whatever she's doing must be really good for you to sing her name!
The whole song is just full of innuendos and most of you probably noticed but even more people probably let it get over their heads cos hey…all MzVee does is give us sweet songs about Natural Hair pride and meeting mothers!
We love MzVee regardless and yes, we want more songs like these!
Source: Kuulpeeps.com
Click on the comment box below and leave us your thoughts. Thank you