It is no secret that Afrolektra, an EDM (Electronic Dance Music) artist, loves his music.
As someone who creates music, Afrolektra knows all too well the need to explore other sounds while still patronising his own.
We asked Afrolektra to tell us who would be on his playlist and he shared that info with us.
Here are the people who made it to the list:
Afrolektra
R2Bees
Skrillex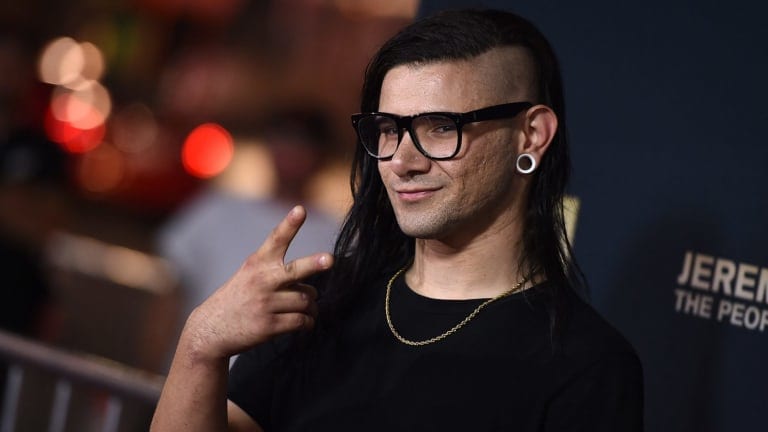 Salif Keita
Watch Afrolektra, The Lab Scientist Turned Producer Talk About Making Hits For R2Bees & More below:
Source: Kuulpeeps.com
Click here for more of Afrolektra on Emergers 2020 – The Colours Edition.