Imagine a day where you don't bump into anyone with a stink or weird odour…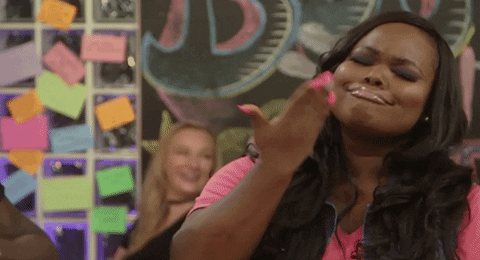 Sounds heavenly right?
Well, this week, you just might find everyone smelling good on campus!!!
From Tuesday 25th February to Saturday 29th February, Axe products will be available for free sampling to students in the University of Ghana.
Every day, from 6 am to 1 pm, you can pass by the Axe stand which will be displayed in front of the hall and get a quick dose of freshness from their variety of Axe body spray products.
The products will first be available in front of Limann Hall on the 25th of February, Jean Nelson on the 26th, Legon Hall on 27th, Commonwealth Hall on 28th and then Pent Hall on 29th…just in time for their hall week celebrations (You know artiste nights can be hell with all the sweaty bodies around)
So, spread the word and get ready to have a good week cos everyone will definitely be smelling really good and … you don't want to be that one person who gets left out!
Source: Kuulpeeps.com
Click on the comment box below and leave us your thoughts. Thank you