1. Be certain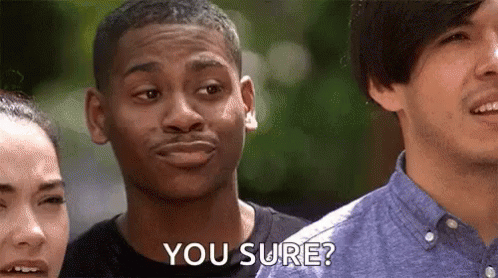 You cannot go into this kind of relationship based on half-baked convictions. Hell no. You need to be sure that this is what you want, and that you are prepared for whatever comes out of it.
People – friends and family – will question your decision to do this and if your stand isn't solid enough, you might waver.
Frankly, while it is admirable that you don't care about his financial status at the moment, you still need to be sure of his drive and desire to not be broke for too long.
What's his attitude towards getting his finances right?
It'd be catastrophic to say you love someone who is broke now and sits on his behind without plan and effort to break free from his present situation.