Babies are cute and seeing our favourite celebs have babies makes us all go "Awwwwn"
We love seeing the celebs do the most with their children and it's extra exciting when they open an account for them and flaunt their adorable selves for everyone to see
But while some are having conversations with their newborn babies on Instagram, others prefer to keep that part of their lives private!
These are some celebrities who have children and have decided to post anything and everything but their family!
Naa Ashorkor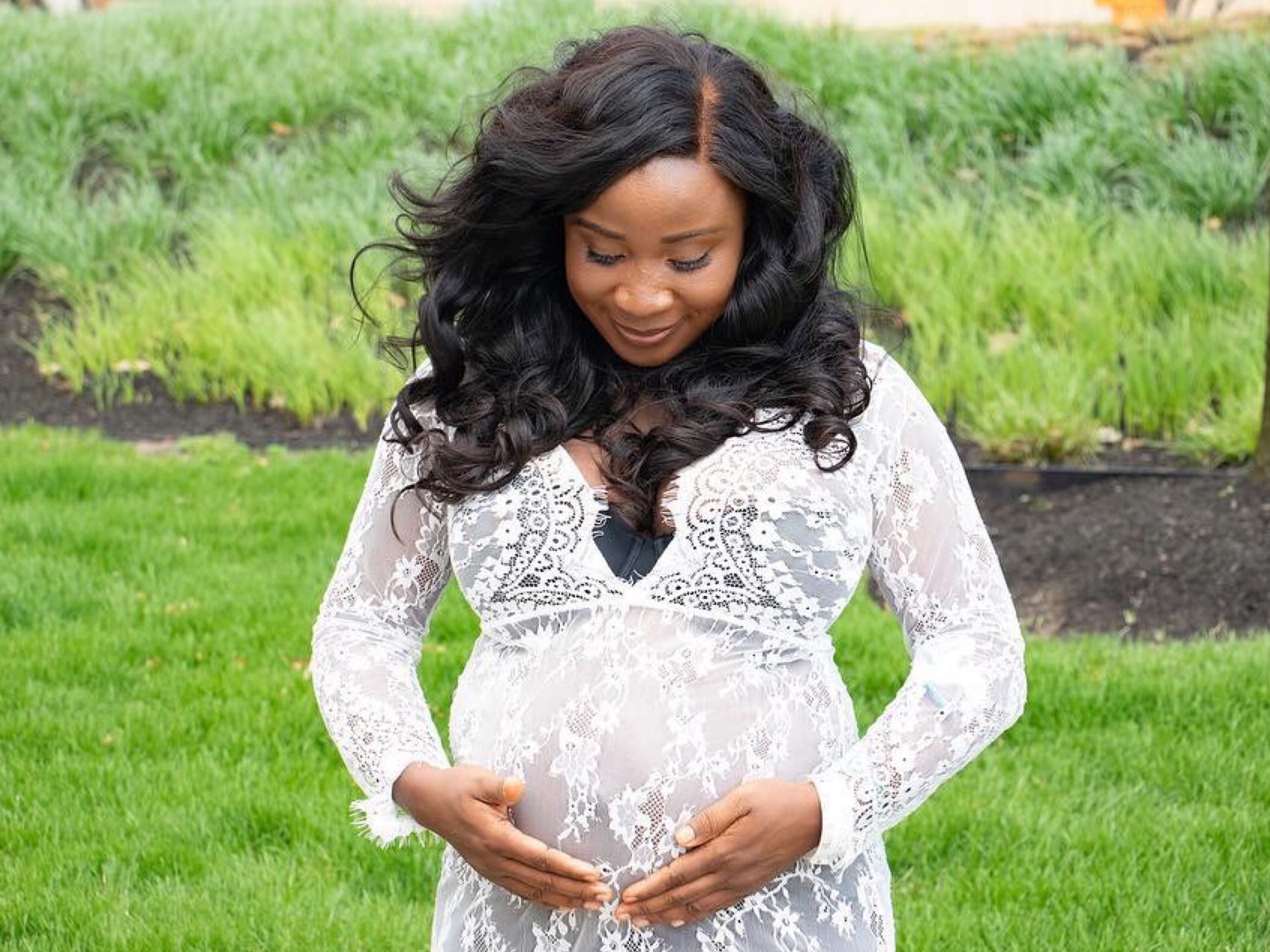 The radio and tv personality got married to her husband, Ahuma Cabutey Adodoaji and currently has two kids with him. We do not know what the babies look like and the only photos we have seen of them is in her tummy, as a cute baby bump.
Majid Michel
Majid Michel rarely posts about his family even though we all know his wife as the pretty woman in the Gino ad. He has 3 beautiful daughters and has been married to his wife for years!!
Jackie Appiah
Jackie Appiah has a son you probably have never ever heard about! All she posts on social media are her videos and pictures. Do we even know if she has a man? Nope because her life is PRIVATE!! Her son, however, is called Damien and should be either 13 or 14 years old now.
Shirley Frimpong Manso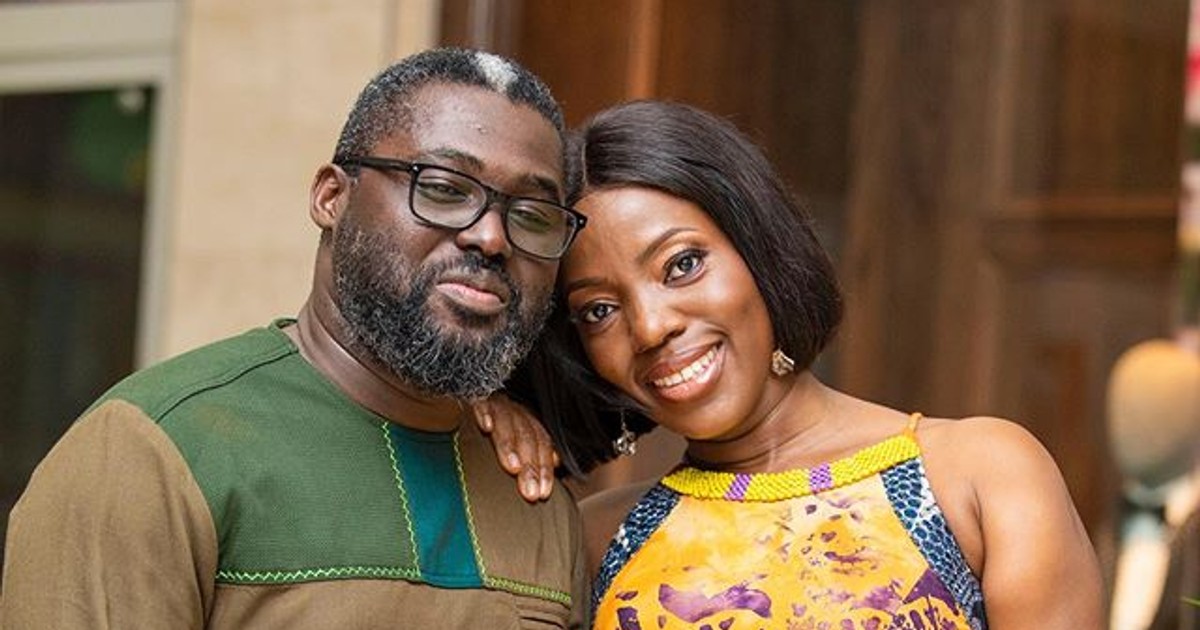 Shirley has a son. Your mind borst? Yeah, we understand. She has a baby boy whose name is currently unknown and of course, everyone suspects her baby daddy is Ken Attoh…the man she works with and has been dating for a very long time now.
Joselyn Dumas
How many people know she has a daughter? The actress and TV personality used to be married before she became a celebrity in Ghana. The result of that marriage was a beautiful girl called Senia. Joselyn has done a pretty good job at making sure her daughter doesn't get dragged into the limelight too but of course, there are times where a photo pops up somewhere!
Source: Kuulpeeps.com
Click on the comment box below and leave us your thoughts. Thank you