The Alasa season is here again and it is that time of the year when wheelbarrows of the fruit litter everywhere.
The African star apple is more commonly known as 'alasa' by the Ga people of the Greater Accra Region of Ghana and 'Adasima' by the Fantes or the Akans in general. Just like every other fruit offered by nature, it has some wonderful health benefits.
From the prevention of mouth gum disease to the tackling of toothache as well as sore throat, the benefit of consuming Alasa goes on and on.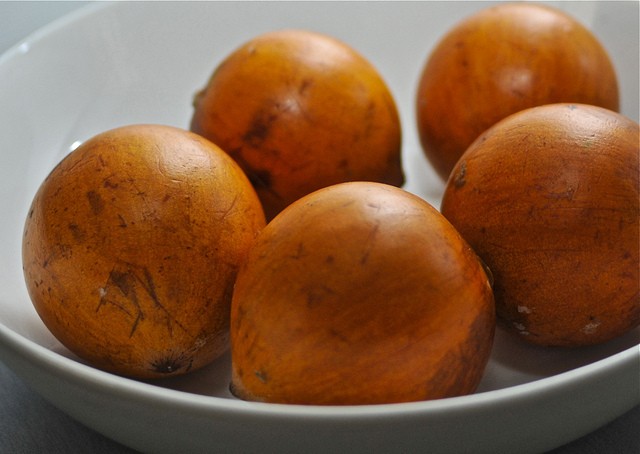 The milky juice that comes out of it when squeezed or sucked is not only satisfying like the chewable skin, it comes with some wonderful health benefits, which are highlighted below.
Click on the numbers below to navigate through the pages